Killer Mike says that Andre 3000 has an album on the way [VIDEO]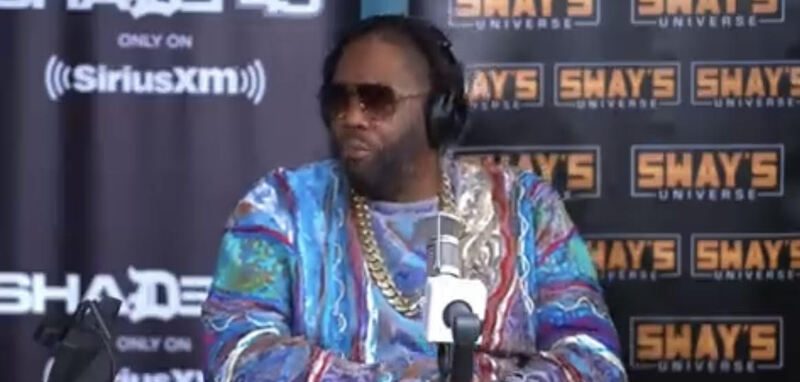 Killer Mike says that Andre 3000 has an album on the way [VIDEO]
6386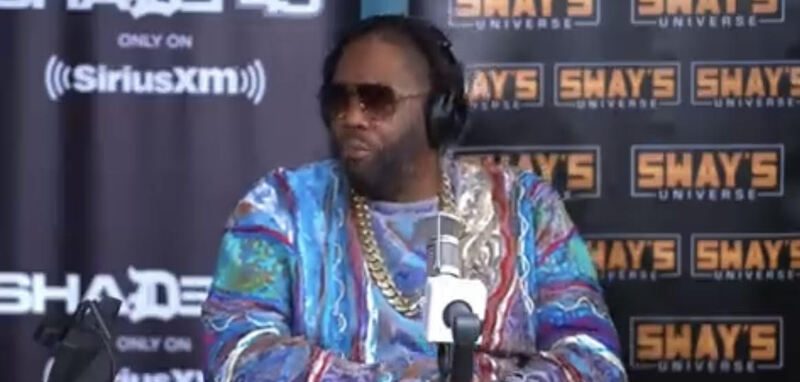 Killer Mike says Andre 3000 has an album coming 
Killer Mike has been trending heavily over the past week, due to due to him releasing his new sixth studio album, "Michael." That is also the Atlanta's legend's first studio album since 2012's "R.A.P. Music." Michael contained 14 new songs, including collaborations with Andre 3000, Future, 2 Chainz, Young Thug, Mozzy, 6LACK, and much more.
Meanwhile, Killer Mike is also dropping off some other major news. In a new interview on Sway's Universe, he confirmed that Andre 3000 finally has an album on the way. This comes after Sway revealed that he heard rumors about this potential project. In addition to this, Mike went on to reveal that he's flying out to go see Andre in the next couple of weeks, too.
This would be Andre 3000's first solo album of his career. Furthermore, hasn't released new music in a very long time, as he's remained lowkey, and has spent a lot of time traveling all over the world. Andre initially soared to stardom in the 1990s and 2000s, while being part of the legendary Outkast group, with Big Boi. The last Outkast album to be released was "Idlewild," all the way back in August 2006.
Check out Killer Mike speaking on Andre 300 having a solo album coming, below.
Killer Mike confirmed that André 3000 has an album coming WTF
pic.twitter.com/4efJ6dWusm

— SK⚡️ (@raptalksk) June 21, 2023
Killer Mike says Andre 3000 has an album coming