Usher's "GLU" Tops Billboard's Adult R&B Airplay Chart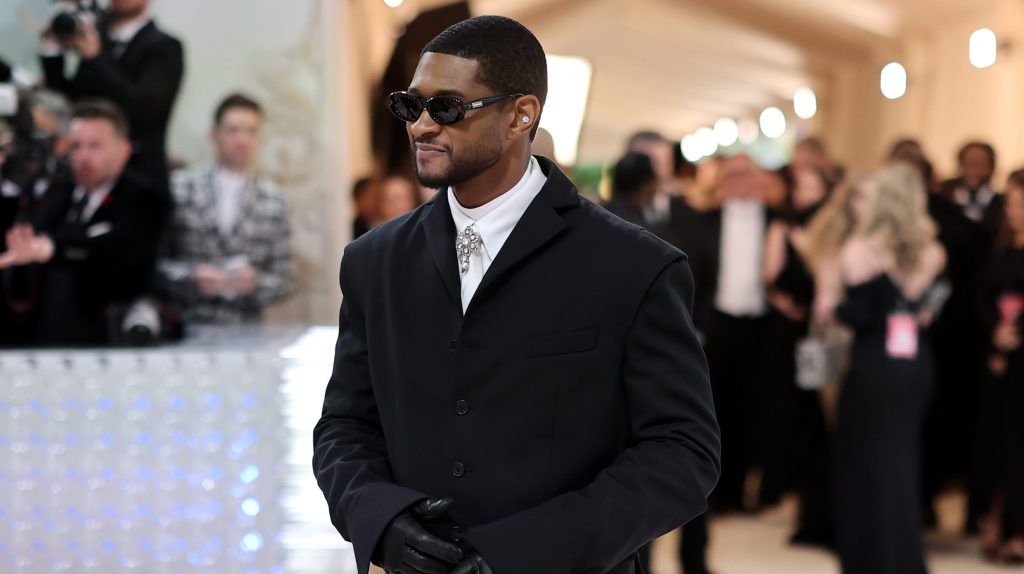 Usher's "GLU" Tops Billboard's Adult R&B Airplay Chart
5047
Usher has earned his seventh No. 1 record atop Billboard's Adult R&B Airplay chart with his latest single, "GLU." The seductive ballad scored a 16 percent boost, making it the most-played song on domestic adult R&B radio stations for the week ending on June 15, according to Luminate.
It bumped down Alicia Keys, Lucky Daye, and Khalid's collaboration, "Come For Me (Unlocked)," that had been dominating for the past two weeks. With this new feat, Usher becomes the seventh male artist with this number of chart-toppers on the Adult R&B Airplay chart since its conception in 1993. Charlie Wilson still reigns with nine No. 1 records while Bruno Mars, Kem, Maxwell, and Tank all tie with eight nods under their belts.
Prior to "GLU," Usher's "Here I Stand," "Papers," "There Goes My Baby," "Climax," "Don't Waste My Time" featuring Ella Mai, and "Bad Habits" all topped the same chart. 2008's "Here I Stand" had the longest run thus far, maintaining its No. 1 status for seven weeks.
The slow jam was first teased on Valentine's Day before its formal release a month later. The visual stars Lori Harvey and is Ursher's directorial debut.
The record marks the first from his highly-anticipated new album. He previously explained to VIBE, "Part of the reason that I decided to launch it [then] is because it's a day of love. And what I found is, a lot of people who maybe don't have love, they just wanted to have self-love on that day. So I'm like, 'All right, so you got this song, and then you can experience it in a different way.' And the guy and the girl, or whatever your taste is, received it."
He continued, "But more than anything, I think it is striking conversation about R&B, striking conversation about sex, and it's striking conversation about that connection. And I like that. It feels connected. It feels like people want it. People feel like they want to have fun."