Key Glock – "No Hook" [VIDEO]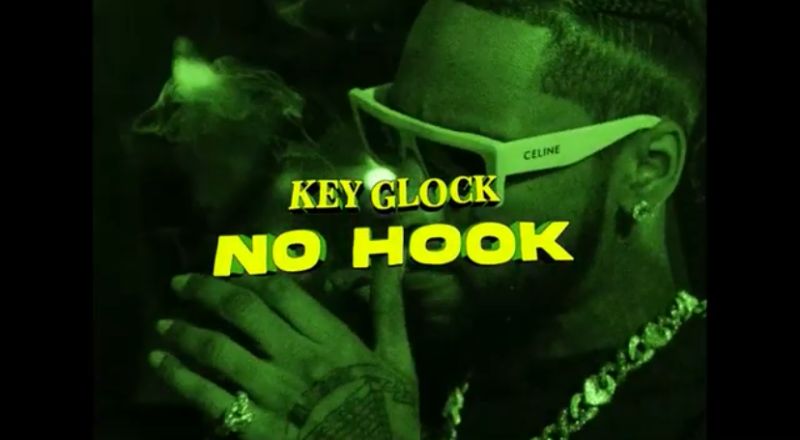 Key Glock – "No Hook" [VIDEO]
2369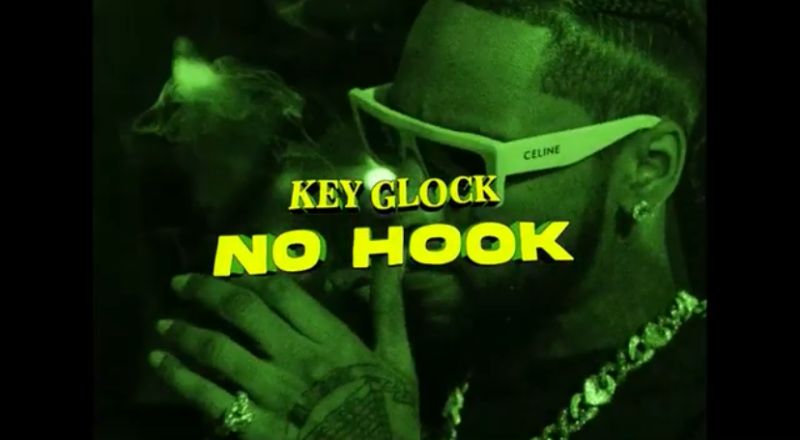 Key Glock releases video for the single  "No Hook"
Key Glock is taking over 2023 with none stop visuals and new music. Earlier this year Key Glock released Glockoma 2 Deluxe, a follow up to his Glockoma 2 album. With eight new songs added, Key Glock is releasing videos left and right from the project. Just three weeks ago, the video for the single "Presidential Rolex," hit Youtube, already surpassing 2.5 million views. Following up with no hesitation, Key Glock delivers another video for the single "No Hook." This single along with "Presidential Rolex," are two out of the eight new songs added to the deluxe version.
Fresh from his Glockoma Tour, Key Glock remains consistent with catering to his dedicated fans. That tour also featured Tia Corine, and fellow Paper Route Empire artist Kenny Muney and Jay Fizzle. The South Memphis rapper, hit over thirty cities in less than 3 months. Aside from his recent releases, the 2022 tribute EP to Young Dolph,  PRE5L, kept fans eagerly anticipating new music. Despite being an artist with little to no features, he still manages to earn 10.5 million monthly listeners on Spotify alone.
Earlier this week while in Jamaica, Key Glock posted on Instagram giving fans updates on the release date of the video. Within hours the video has already gained over 52k views on Youtube.
Key Glock releases video for the single  "No Hook"