Kevin Ross Puts Action Behind His Words on New Song 'Show & Prove'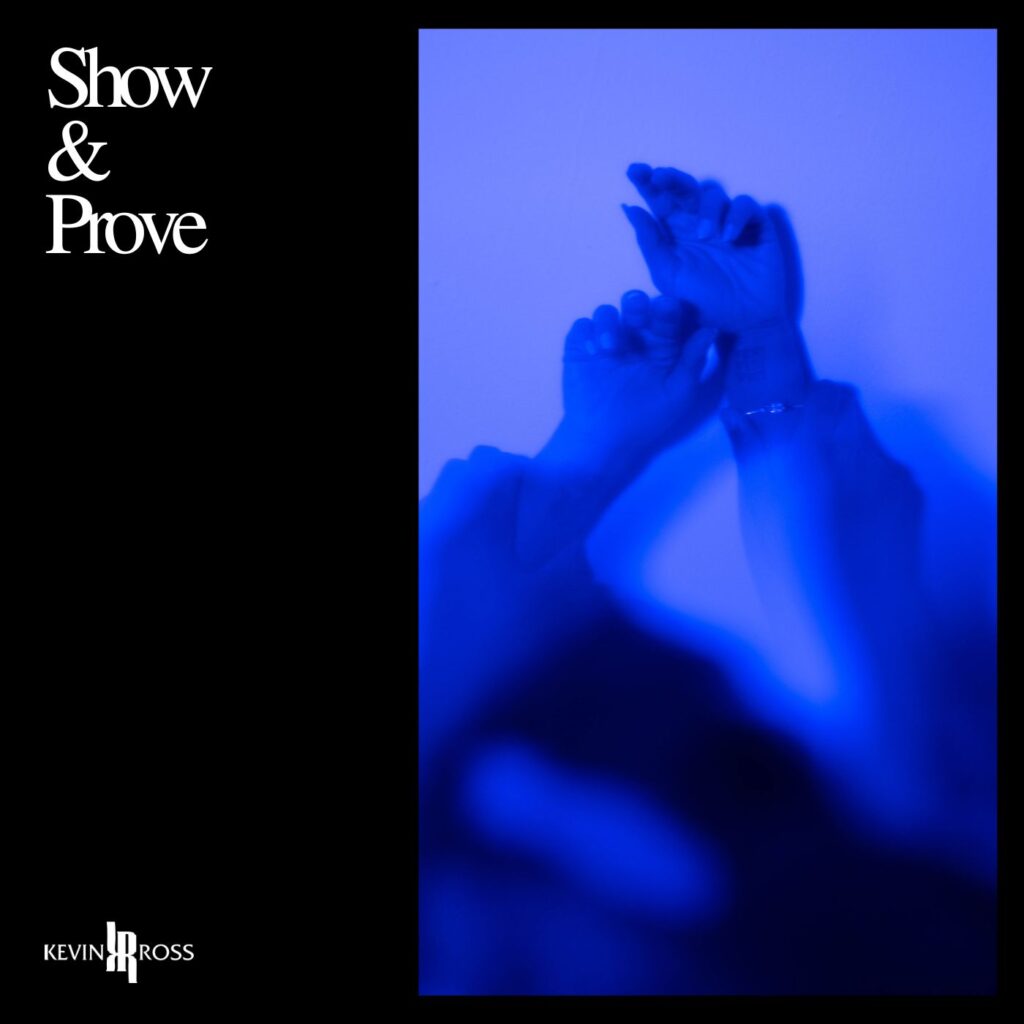 Kevin Ross Puts Action Behind His Words on New Song 'Show & Prove'
62
Kevin Ross is a man of action, boldly stating this claim on his new song "Show & Prove."
On the sultry track, Ross wants to bring teases from his woman to an end. He wants to see if her bedroom behavior matches her flirts via FaceTime and texts because he's coming with the energy.
"I can follow through / It's a rare connection, ain't no question / Sеnd that signal through / So never mind the promisеs they told you / I can show and prove," Ross sings.
"Show & Prove" is the latest taste of Ross' upcoming project, Midnight Microdose. He previously shared "Look My Way" as its lead single on Jan. 27.
"Look My Way" debuted at No. 27 on Billboard's Adult R&B Airplay chart in the Feb. 15 issue. It's now No. 28 at the time of publication.
His last release, titled Drive 2, landed in October 2021. The 10-track effort featured the hit singles "Looking For Love" and "Sweet Release."
The first track, self-produced by Ross, served as the lead single from Drive 2. It reached No. 9 on the Adult R&B Airplay list.
"Sweet Release," Drive 2's follow-up tune, became Ross' second consecutive top-ten single, entering at No. 10. The self-produced song has since peaked at No. 8.
Since releasing Drive 2, Ross has become a father. He welcomed his son, KJ, in December 2022.
"Greatest birthday ever! The best collab I will ever have," wrote Ross in an Instagram caption for a trio of photos with his son. "Thank you Jess for being the phenomenal woman you are and blessing me with our song, KJ."
Ross has a few shows in March, including one with Leela James. In April, he will play two shows at City Winery, one in Philadelphia, Pennsylvania, and the other in Nashville, Tennessee. Tickets for all four shows are available at kevinrossmusic.com.
Listen to "Show & Prove" by Kevin Ross below.