Kelly Rowland to Star in Tyler Perry's Netflix Film 'Mea Culpa'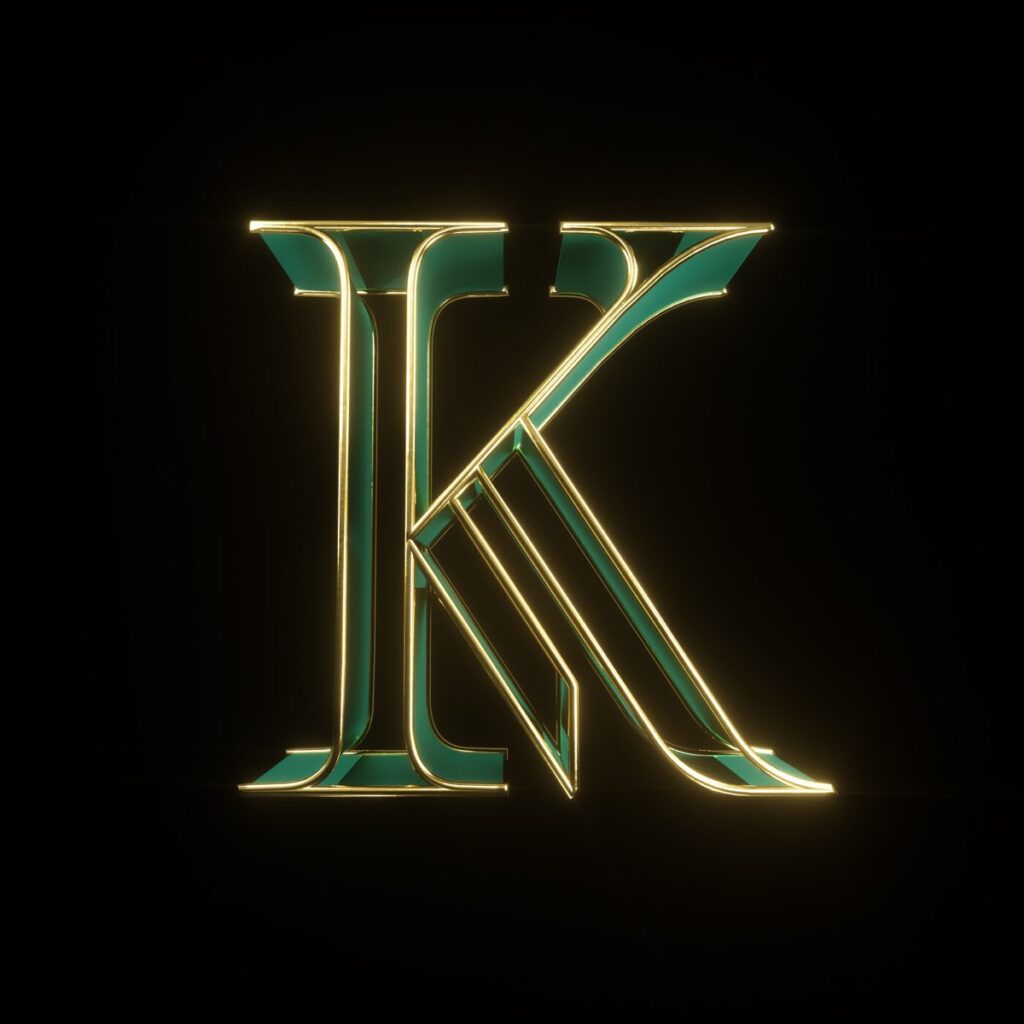 Kelly Rowland to Star in Tyler Perry's Netflix Film 'Mea Culpa'
6180
Kelly Rowland continues to make advancements in the film world. The legendary entertainer will star in Tyler Perry's upcoming Netflix legal drama, Mea Culpa, in which she also serves as a producer. 
According to the logline, Mea Culpa, written and directed by Perry, will follow a criminal defense attorney looking to become partner. A high-profile murder case involving an artist and his deceased girlfriend could decide the attorney's career trajectory.
"Get ready for a crazy sexy thriller," wrote Perry in an Instagram caption for a photo of early media coverage for Mea Culpa.
Trevante Rhodes, Sean Sagar, Nick Sagar and RonReaco Lee will also star in the film. In addition to Rowland and Perry, Angie Bones and Will Areu serve as Mea Culpa producers.
A premiere date for Mea Culpa has yet to be announced.
Rowland had previous success with Netflix last fall in the spooky film, The Curse of Bridge Hollow. She starred alongside actor and comedian Marlon Wayans and Priah Ferguson.
Rowland is no stranger to collecting film production credits. With Lifetime, she made her television producer debut with 2019's Merry Liddle Christmas, in which she starred. Its sequel, 2020's Merry Liddle Christmas Wedding and 2021's Merry Liddle Christmas Baby, also had Rowland listed as executive producer.
Most recently, Rowland has starred in two other productions, Paramount+'s Fantasy Football, and CBS' comedy special, Pickled. Both were released globally in November 2022.
Acting aside, Rowland released a children's book, Always with You, Always with Me, last April. She co-wrote the book, noted as "a loving ode to modern motherhood," with Jessie McKay.
Before releasing Always with You, Always with Me, Rowland had a busy year of music in 2021. That February, she debuted her long-awaited EP, K, via her independent imprint KTR Records Inc.
The project includes previously shared songs "Crazy" and "Hitman." It also features the focus track, "Flowers," given a stunning video.
Later that year, Rowland joined fast-rising producer Amorphous for his debut EP, Things Take Shape. She appeared on "Finally (Cannot Hide It)," a song featuring Cece Peniston vocals.
She also shared a festive remake of Andy Williams' 1963 holiday favorite, "Wonderful Time." Grammy-winning songwriting and production duo Nova Wav helmed the cover, for which soundtracked Merry Liddle Christmas Baby.