Ken Carson 'X' Lacks Identity While Being Lapped By His More Talented Peers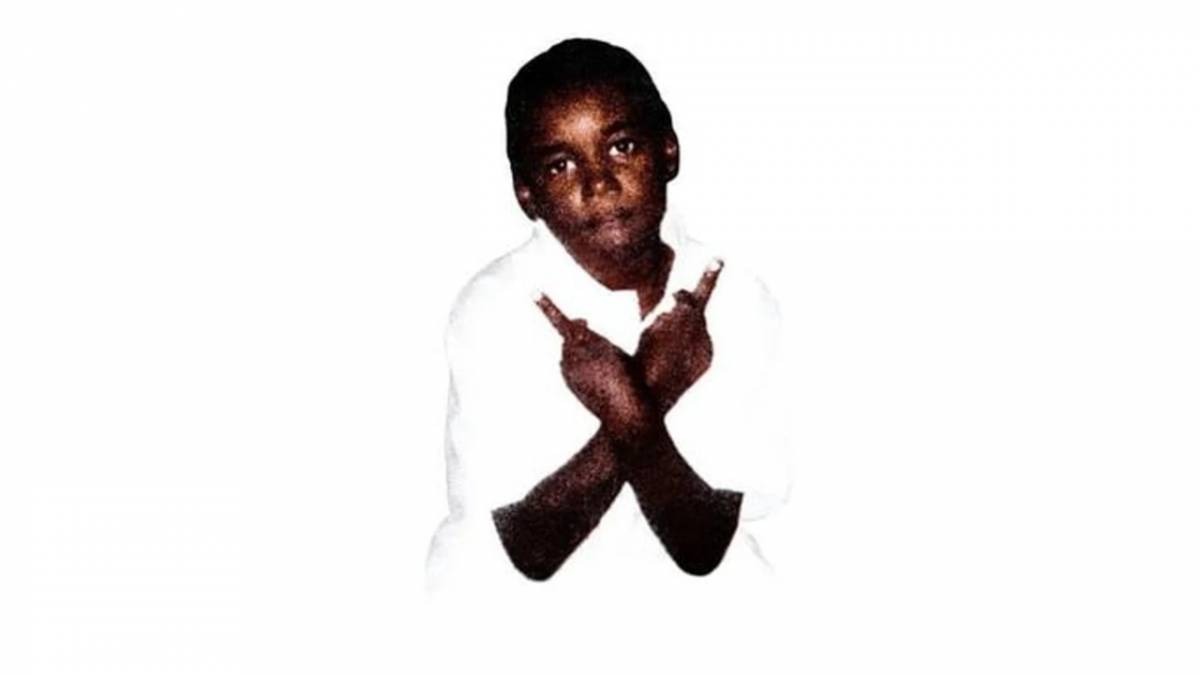 Ken Carson 'X' Lacks Identity While Being Lapped By His More Talented Peers
73
In a recent interview with Complex, when asked to describe his sound, Playboi Carti Protégé Ken Carson robotically responded: "I feel like it's really good music. Like if you're down, it's going to make you feel good." The Atlanta rapper's answer was devoid of inspiration – hollow and lifeless, as if he was reading from a teleprompter. This lack of personality echoes throughout his new album, X.
With his mentor Carti serving as executive producer, Carson embarks on a journey to recreate the same cathartic mayhem of Carti's Whole Lotta Red, however, without the charisma of Cardi it ends up morphing into a bizzaro version of WLR, where creativity goes to die.
Last year, Carson released his studio debut Project X, quickly accumulating a massive following and becoming a marquee figure in rage culture. Stripped down 808s and synths mixed with infectious hooks that are as sticky as bubble gum in hair made the album a standout release. Songs such as "Rock n' Roll," "Clutch," and "Party All Day" focused more on inescapable choruses and up-tempo, heavily repetitive refrains, using tricks from Carti's bag but delivering them with a detached, hedonistic and careless shrug. On X, the verses feel more flat and aloof compared to his previous work.
That's not to say X is lacking fun entirely. "New" is one of the best songs on the album and gives the project momentum to start. Produced by Gab3, the glitchy synths and pounding bass lines allow Carson's vocals to ricochet off the percussion. The entire song is a flex, his influx of fame has him reveling in a slew of lifestyle changes: new girls, cars, clothes, homes. It's evident that Ken Carson is living happy and carefree.
"Nobody" relies on thrashing synths and 808s rather than Carson himself. His songwriting is nothing to marvel at, but sometimes he'll toss in a goofy line like: "I get so much money I woke up with a money hangover," which is something compared to the vapidness that clouds most of the project.
Then there's the moments he gets lapped by his own features — even though he barely has any. "Murda Musik," featuring Destroy Lonely (who shines on both his guest spots) sees Carson taking a back seat to Lonely. His verses struggle to land, using misogyny as a crutch. "I could've been a dad, but I told that bitch to abort it." During a time when women's rights are under attack, it's an insensitive line that leaves a bad taste in the mouth.
Rage is a culture about inclusion and letting loose; Carson's lyrics that demean women prove contradicting. "Fuk 12" is another cringey moment where Carson sounds in over his head as he attempts to craft an anti-police anthem. The track ends up sounding like a parody rather than a protest song. When he says: "I do so much illegal things every night," it makes him sound like a Pixar villain.
While he fails to nail socio-political depth, he delivers his strongest performance on album closer "The End." With the autotune removed from his vocals he sings: "If I love you, I do strange things for you/ I'll rob a bank for you, I'll lose everything for you/ I'd damn near go insane for you." It's the first time he drops the Teen X gimmick, showing a heart that beats through the lean and other substances.
X's problem lies in its lack of identity and Carson's decision to let the autotune and production do the work. Lacking variety from the beats and any real force from the artist himself, X is a repetitive listening experience. There are moments of fun: the short and succulent "Money Hunt;" the energetic flexing in "Get Rich or Die;" and Destroy Lonely's verse on "MDMA." But it's not enough to justify the 20-track output.
Ken Carson lacks the creativity that made Yeat redefine the English language or Sofaygo's niche for back pocket melodies. Instead, he cruises throughout the 48-minute runtime on autopilot, eventually running out of things to say and seemingly hoping no one will notice.
REPEAT ME
FAN FEEDBACK
i remember i was just teen x then i turned into a man
now they callin me x man

might be the absolute most dogshit stupid bars to start an album with I've heard in my entire life shoutout mr ken carson ?

— eyelash (@eyelash7x3) July 19, 2022
I listened to X really wanting to like it but I think at this point I just gotta give up trying to get into ken carson

— ⚡Jimmy Fabrigoli⚡ (@r2micro373) July 16, 2022
Ken Carson – X (2022) Album Review
– Wow this is…bad. From being off beat, to not even saying anything, to not even understanding him, to even the production being mid. This is not good at all. Definitely the worst album of the year so far pic.twitter.com/cMsGP89wr3

— Viper (@viperxtj61x) July 18, 2022