Kelly Rowland and Silk® Partner to Launch Silk Nextmilk™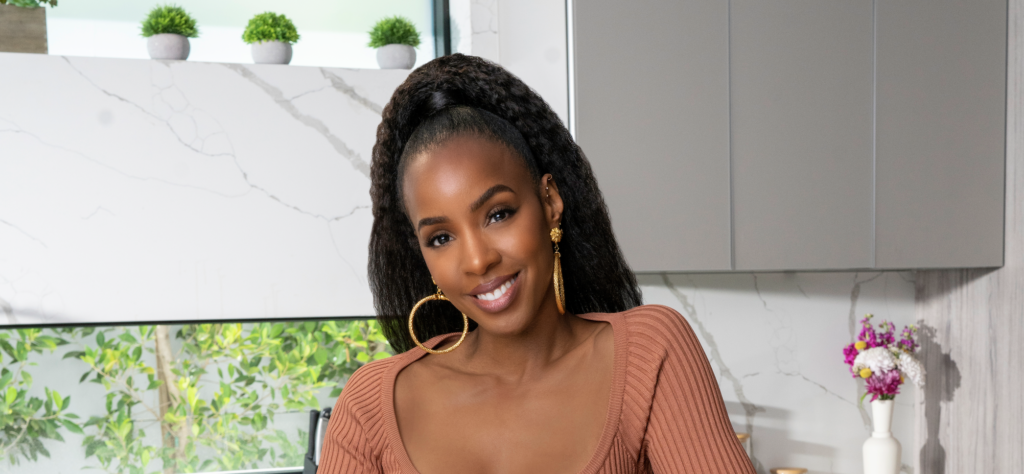 Kelly Rowland and Silk® Partner to Launch Silk Nextmilk™
54
Kelly Rowland and Silk® have joined forces for a new partnership to encourage milk and dairy consumers to switch to Silk Nextmilk™, a plant-based milk alternative that comes in both whole and reduced fat.
Powered by the #SwapItWithSilk TikTok campaign, the Grammy-winning superstar, as well as diverse creators, use unique online challenges to redirect users of long-established milk and dairy products to plant-based substitutes that taste just as good and are healthier in their favorite dishes and beverages.
As evidenced in other partnerships, Rowland, serious about her health, explained why she decided to lend her name to Silk® and this dietary lifestyle shift.
View this post on Instagram
"I am passionate about making good choices for my body. Incorporating plant-based, where I can, into my diet is a great way to make small positive choices every day, which is why I'm partnering with Silk for the #SwapItWithSilk challenge," Rowland said in a press release.
"Throughout the year, and each of the challenges, join me on a journey through taste as I join other diverse creators to show how Silk's plant-based offerings such as beverages, creamers, and yogurt alternatives are so delicious. Flavor is innate to the culture and as a community; let's use this challenge as a platform to show off our skills in the kitchen!"
John Starkey, president of plant-based food and beverages for Danone North America, said, "Taste is a driving factor in choosing plant-based alternatives, and we're excited to show others how Silk can offer delicious and creamy options across our portfolio."
He added, "We also know that multicultural consumers are driving the plant-based movement, and we see the opportunity to close the cultural gap and make plant-based eating more inclusive.
Our #SwapItWithSilk challenge puts a spotlight on diverse creators to show how they put taste at the center of their food experiences, making cultural inroads by providing our community a platform to creatively express their flavor."
On April 26, Rowland's new children's picture book, Always with You, Always with Me, will be available. She described it as "a loving ode to modern motherhood."
In the music realm, Rowland released her last project, K, in February 2021. The six-track project featured singles such as "Flowers" and "Crazy."
Also, last year, Rowland contributed her vocals to Amorphous' debut EP, Things Take Shape.