Kelis seemingly confirms Bill Murray dating rumors by saying the two are both "blessed, rich and happy"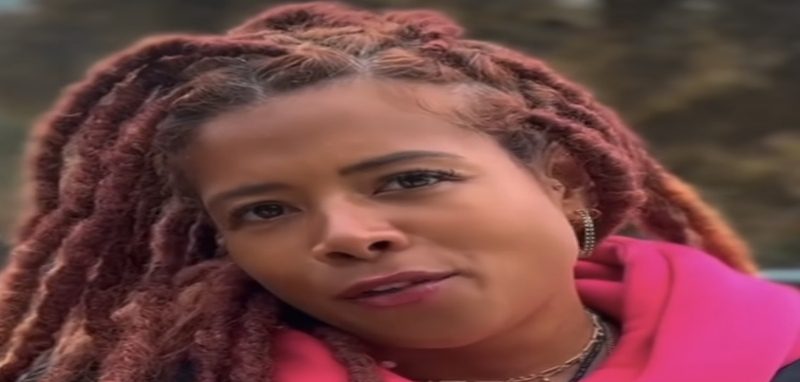 Kelis seemingly confirms Bill Murray dating rumors by saying the two are both "blessed, rich and happy"
10300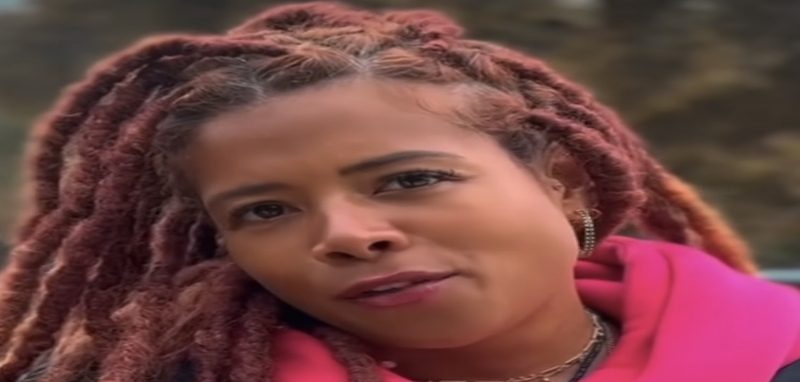 Kelis seemingly confirms Bill Murray dating rumors
Last week, fans on social media were stunned to hear reports by The US Sun that Kelis and actor Bill Murray have been dating. The two are said to have initially met in America, as Murray also went on to go see Kelis' concert at the Mighty Hoopla festival in South London. Furthermore, fans online also noticed the significant age difference between the two, as Kelis is 43 and Murray is 72.
Meanwhile, many are still hoping for Kelis to confirm or deny the Bill Murray dating rumors. As a result, she's now responding to various Instagram users in her comments section.
One user went on to say "Bill got you out by riding his wave lol media is destroying y'all." Soon, Kelis replied how people "will believe anything but the best part is we are both blessed, rich and happy. So who's really laughing now that's funny."
Kelis is no stranger to dating another star. Many remember when she married Nas in 2005, but the two went on to get divorced in 2010. Kelis was also married to Mike Mora in 2014, but he passed away last year.
Kelis seemingly confirms Bill Murray dating rumors