Kate Stewart Releases New Single 'Numb'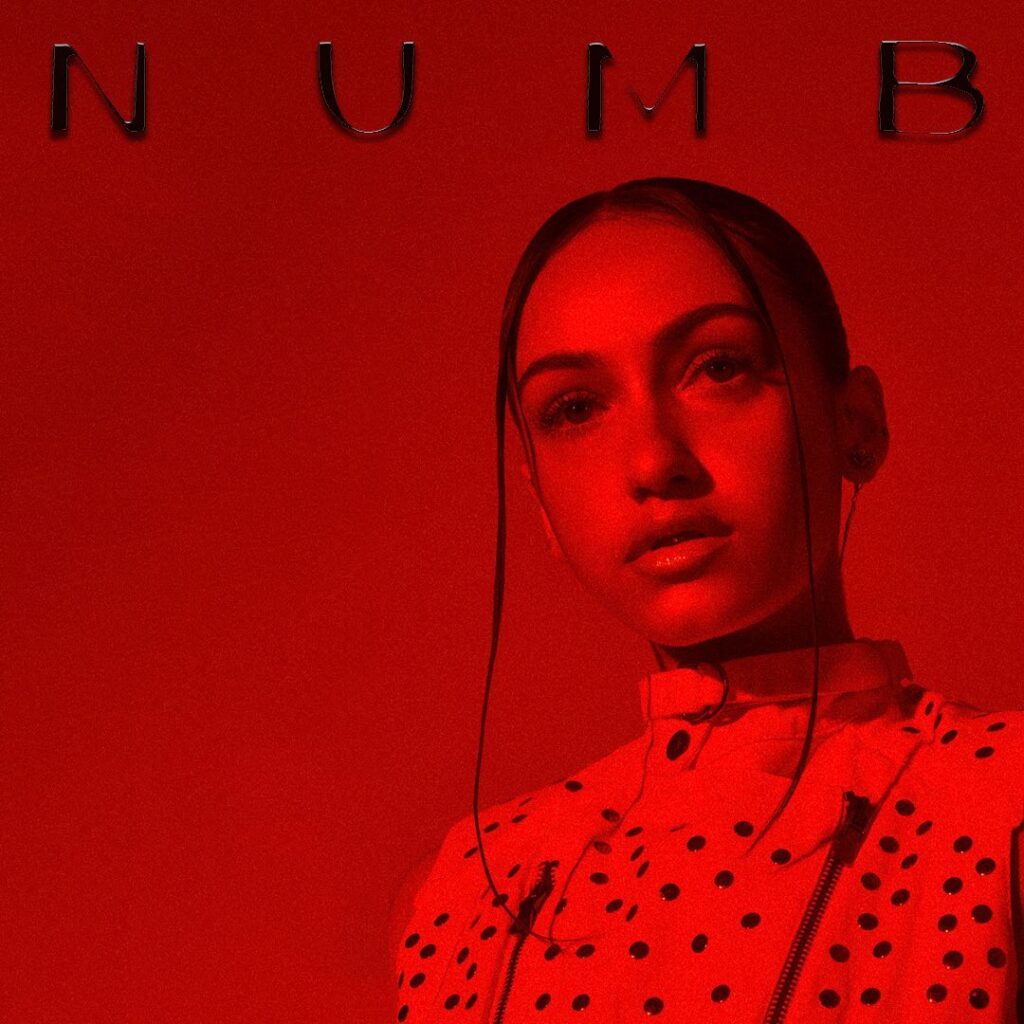 Kate Stewart Releases New Single 'Numb'
37
Kate Stewart is torn between fighting or calling it quits for a stifling relationship on her new single "Numb."
On the emotionally-detached track — produced by Swagg R'celious, Keithen "Bassman" Foster and Frank Roman — Stewart details her fading feelings for someone who treats her without regard day in and day out. Although she is in no condition to love, having felt emotionally exhausted, she does want to end what they have just yet.
"It's getting boring, tired of the same old story / The gut feeling that I keep ignoring / I feel like I'm scared of missing out on something," she sings in the second verse.
About the new track, Stewart shared, "I didn't think I'd ever be able to make an ode to such a toxic relationship but, I'm really glad I did. It's odd for me to remember who I was back then and who I am now. I'm proud of myself for being able to grow past that and look back on that time with no resentment."
Stewart released a photoshoot-inspired lyric video to accompany her new song "Numb." Vogue's featured filmmaker Lucas Wilson directed it.
"Numb" is the second taste of Stewart's forthcoming EP, You Had To Be There, scheduled for a fall release. In February, she released the EP's first single, "Hate You."
"​​As my first release off my upcoming album, I chose to release this powerful single as the reintroduction of Kate Stewart and to show the power we hold as women," shared Stewart in a previous statement about "Hate You."
"Following a rough relationship, there are times where you may feel low, but this is a reminder that you are strong and that no man should be the reason for your downfall."
Listen to Kate Stewart's new single "Numb" below.