Kanye West sued by photographer for assault, battery and negligence after throwing their phone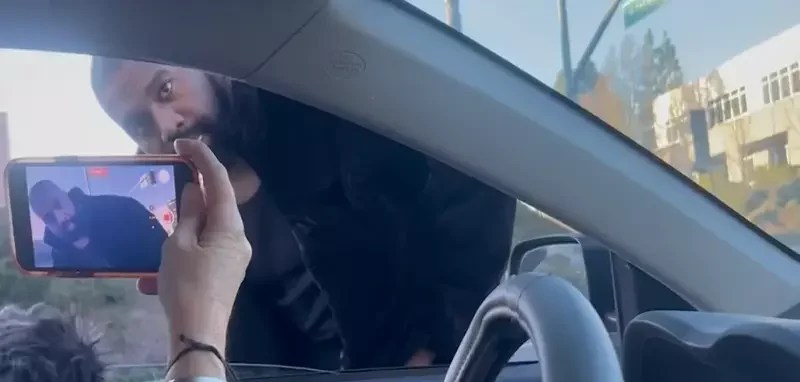 Kanye West sued by photographer for assault, battery and negligence after throwing their phone
9579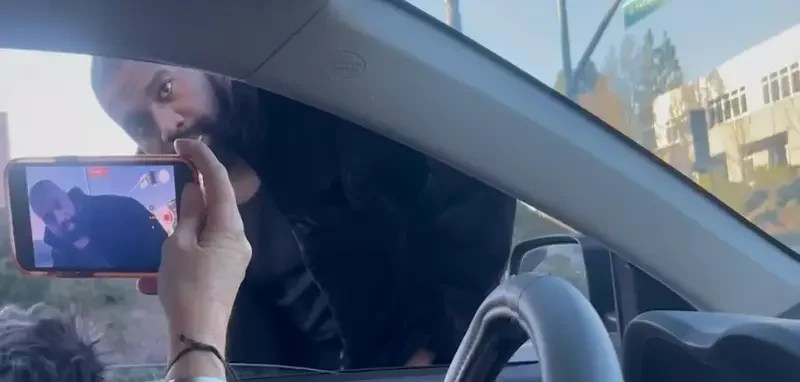 Kanye West sued by photographer after throwing phone
Kanye West is facing another lawsuit, this time, which stems from another incident involving paparazzi. Back on January 27, Kanye threw a photographer's phone, as she recorded him walking outside. At the time, Ye was going to his daughter North West's basketball game, with his new wife Bianca Censori.
According to TMZ, one of the photographers there, Nichol Lechmanik, Kanye went through a photographers pockets. Lechmanik added that she was fearful of the situation, due to concerns that Kanye may have possibly been in possession of a weapon. As a result, Kanye soon approached her car, while she was recording him. Therefore, Ye went on to say "You all ain't gonna run up on me like that! If I say stop, stop with your cameras."
Furthermore, Kanye decided to grab Lechmanik's phone, and tossed it into the street that they were in. That incident was also recorded by Lechmanik's business partner It was also claimed that Kanye gave them a "death stare." As a result, Ye was listed in a battery investigation, but no charges were filed.
However, Lechmanil is now filing a lawsuit against Kanye, for assault, battery and negligence. She claims that she was traumatized and humiliated. In addition to this, she still hasn't been able to resume her photography job.
Kanye West sued by photographer after throwing phone