Lil Durk gifts homeless man in Los Angeles a phone and hotel room for a month, after seeing him play "All My Life" video on projector inside tent [VIDEO]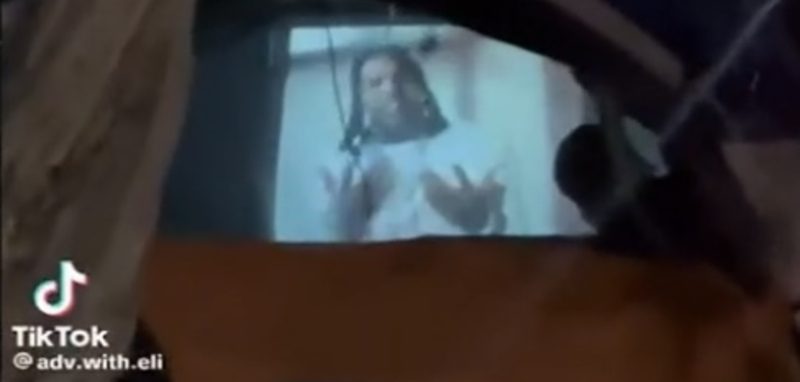 Lil Durk gifts homeless man in Los Angeles a phone and hotel room for a month, after seeing him play "All My Life" video on projector inside tent [VIDEO]
15244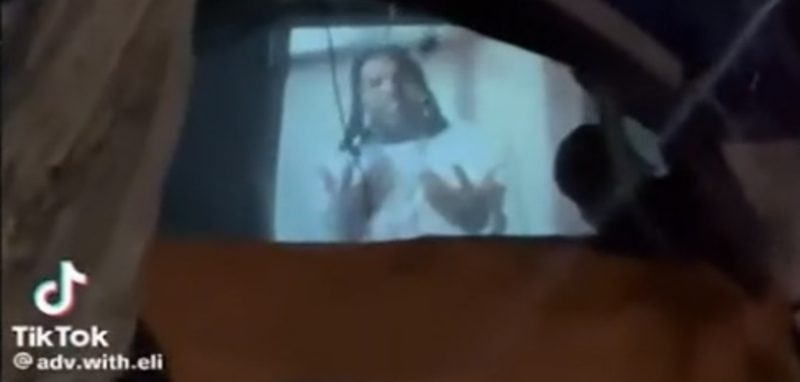 Lil Durk gets homeless man hotel room for a month
Last week, Lil Durk released his new eighth studio album, "Almost Healed." 21 new songs were released, including collaborations with Future, 21 Savage, Morgan Wallen, and more. Almost Healed was led by Durk's "All My Life" single, featuring J. Cole, which went on to see a number two debut on the Billboard Hot 100 chart.
Furthermore, Almost Healed is expected to see a top two debut on the Billboard 200 chart. In addition to this, Durk also recently teased a deluxe edition being on the way.
Meanwhile, Durk is also helping a fan, who's a supporter of him. According to TMZ, he noticed a homeless man named Pedro Ramirez, playing his All My Life video on a projector, which is inside of his tent. This video initially went viral on TikTok. As a result, Durk spoke with this man, thanked him for being a fan, and even purchased him a new phone, gift card, and a hotel room for a month.
This month, Ramirez also opened up to Fox 11 in LA, about his situation. He explained how he's been homeless for two years, and lives in his tent instead of  LA'ss assisted living programs, due to claims of them treating people like "prisoners."
Lil Durk gets homeless man hotel room for a month