Kali Claims She Never Heard Ludacris' "Area Codes" Before Her Viral Track Of The Same Name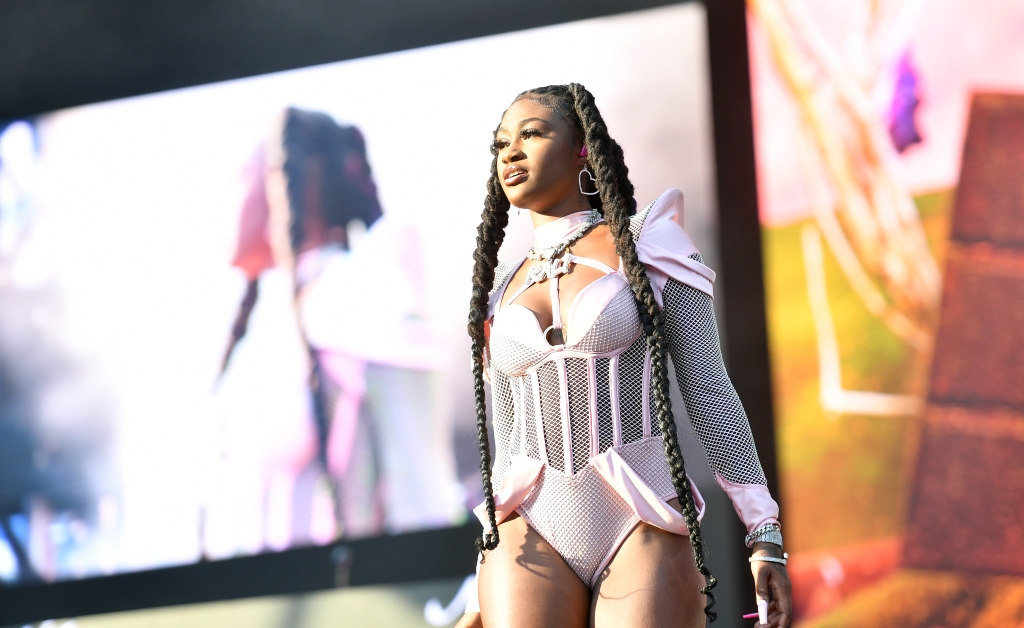 Kali Claims She Never Heard Ludacris' "Area Codes" Before Her Viral Track Of The Same Name
8961
Georgia native Kali's viral song "Area Codes" stands as her first Billboard entry, breaking into the Hot 100 and Hot R&B Hip-Hop Songs charts.
The infectious track interpolates the famous lyrics, "I got h*es/In different area codes," originally featured in Ludacris and Nate Dogg's 2001 record of the same name, however, the 22-year-old rapper claims she has never heard the Word Of Mouf standout.
"I didn't even know there was any connection," shared the rising rapper with Complex. "Like, I never heard the Ludacris song before. So when people asked me that, I truly didn't know what they were talking about. It was just super organic. When I hear people saying, 'Oh this is a Ludacris homage' I'm like, 'Okay, but I really didn't know anything about it.' It was just like I literally felt like I got h*es in different area codes."
Originally released in March, Kali's "Area Codes" has been updated with regional remixes — one featuring Chicago's Mello Buckzz, another with Luh Tyler, a version with Bronx representative Kenzo B, one with San Francisco native Lil Kayla and another with St. Louis rapper Sexy Redd.
"I was writing and [the producers Tate Kobang and YG! Beats] were just beating on the table," detailed the "MMM MMM" performer.
"It took me back to the school days when you would be banging on the table, rapping random stuff with your friends. Then I was like, 'Well, how should the beat go 'cause I've just been rapping the lyrics while I'm beating on the table?' [The producers] were like, it just literally needs to be what you're doing like that sound of boom clap, that's it. That's what inspired the video."
"Area Codes" follows Kali's 2022 project Toxic Chocolate with appearances from Muni Long, BIA, Latto, Moneybagg Yo, and more. Listen to the album below.