Justine Skye's 'Collide' Is Now Certified Gold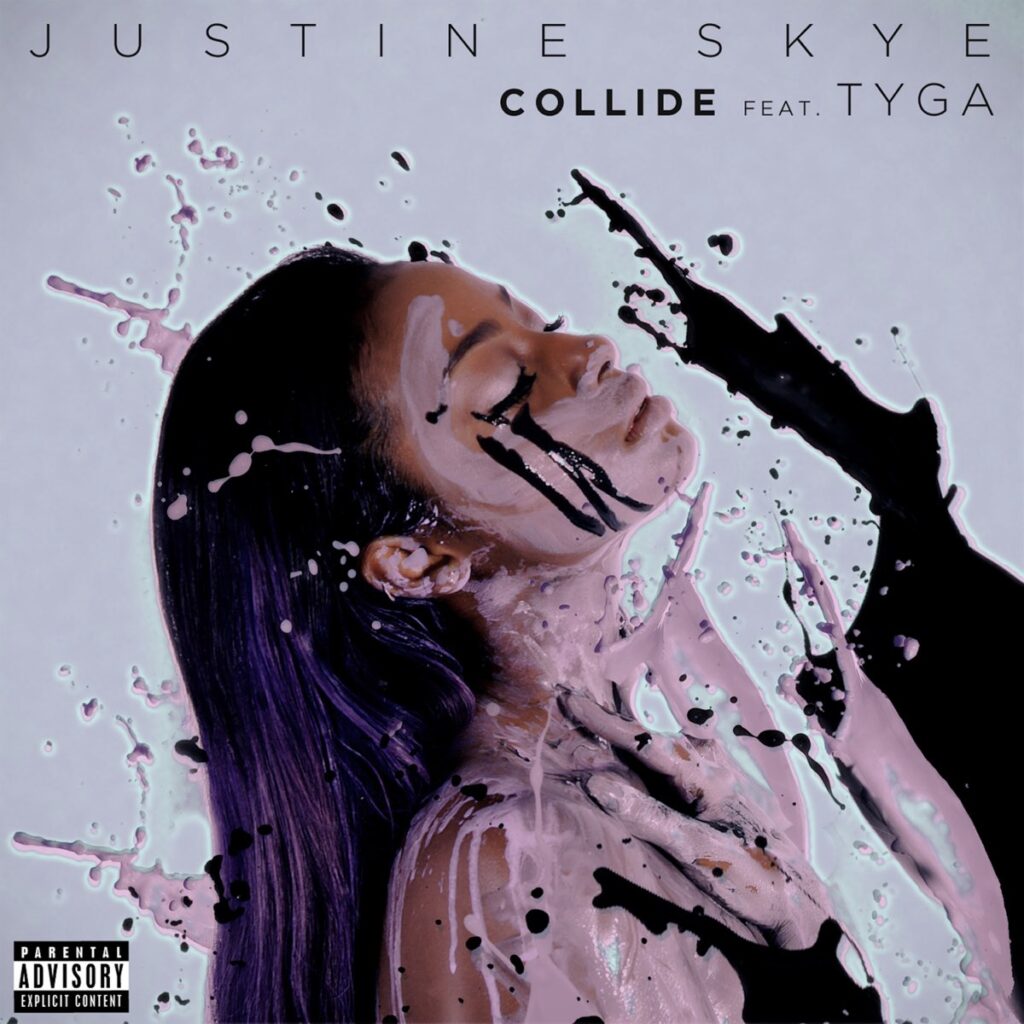 Justine Skye's 'Collide' Is Now Certified Gold
43
Justine Skye has earned her first award from the Recording Industry Association of America (RIAA). Her 2014 single "Collide" has been certified gold for selling 500,000 equivalent units. 
"Looks like I'm getting my first plaque! love you guys, thank you thank you thank you," Skye wrote in an Instagram caption.
"Collide," which features Tyga, was ultimately released as a standalone track. The Mustard-produced bedroom jam has been trending on TikTok, giving it a streaming boost. It peaked at No. 25 on Billboard's Hot R&B Songs chart during the week of Feb. 18, 2023. 
On Spotify, "Collide" is Skye's most popular track with more than 172 million streams and counting. In late January, Skye performed "Collide" on Jimmy Kimmel Live! 
She also released Dark Side, a compilation of previously released songs, including tracks from 2021's Space and Time, and three versions of "Collide": the original, a solo and a sped-up.
"For those of you who are new, enjoy. The ones that have been with me from the beginning, feel free to dive back in. I'm so positively overwhelmed with the response 'Collide' has gotten and wanted to give love to some of my favorites from my previous projects as I finish up this next album," Skye said.
Her new album could possibly include her 2022 single "What a Lie."
Stream "Collide" by Justine Skye below.