Jonathan Majors and Meagan Good spotted landing in Los Angeles amid dating rumors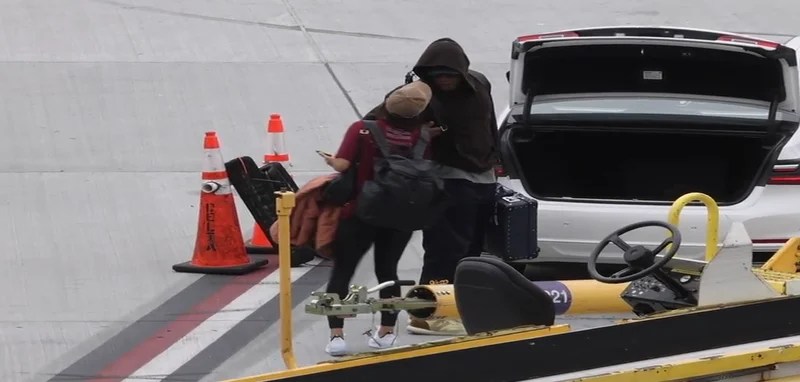 Jonathan Majors and Meagan Good spotted landing in Los Angeles amid dating rumors
8343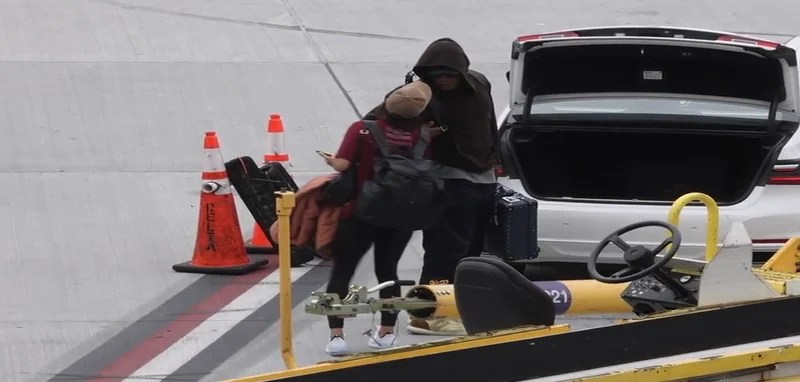 Jonathan Majors & Megan Good spotted in LA amid dating rumors
Jonathan Majors and Meagan Good have been rumored to be dating over the past several weeks, as fans believe this isn't a good situation for Good. This is due to Majors' ongoing NYC assault case, regarding a woman that he was dating, at the time. Majors went on to be arrested the next day, as the argument initially occurred after Majors and the woman got into an argument inside fo a taxi, after another woman was seen texting Majors.
However, it was still unclear for many if Majors and Good have actually been dating. As a result, the two have now been spotted landing in Los Angeles together. According to TMZ, they landed in LAX on Saturday, after flying in from NYC. After landing at LAX, Good and Majors went on to leave in a white sedan, on the tarmac.
Furthermore, it's definitely been a tumultuous last two months, for Majors. After his assault case surfaced, the losses continued to roll over for the actor. His PR and management dropped him, as that came several weeks after starring in the new "Creed III" film, with Michael B. Jordan.
Jonathan Majors & Megan Good spotted in LA amid dating rumors