Jhené Aiko's Sophomore Album 'Trip' Goes Platinum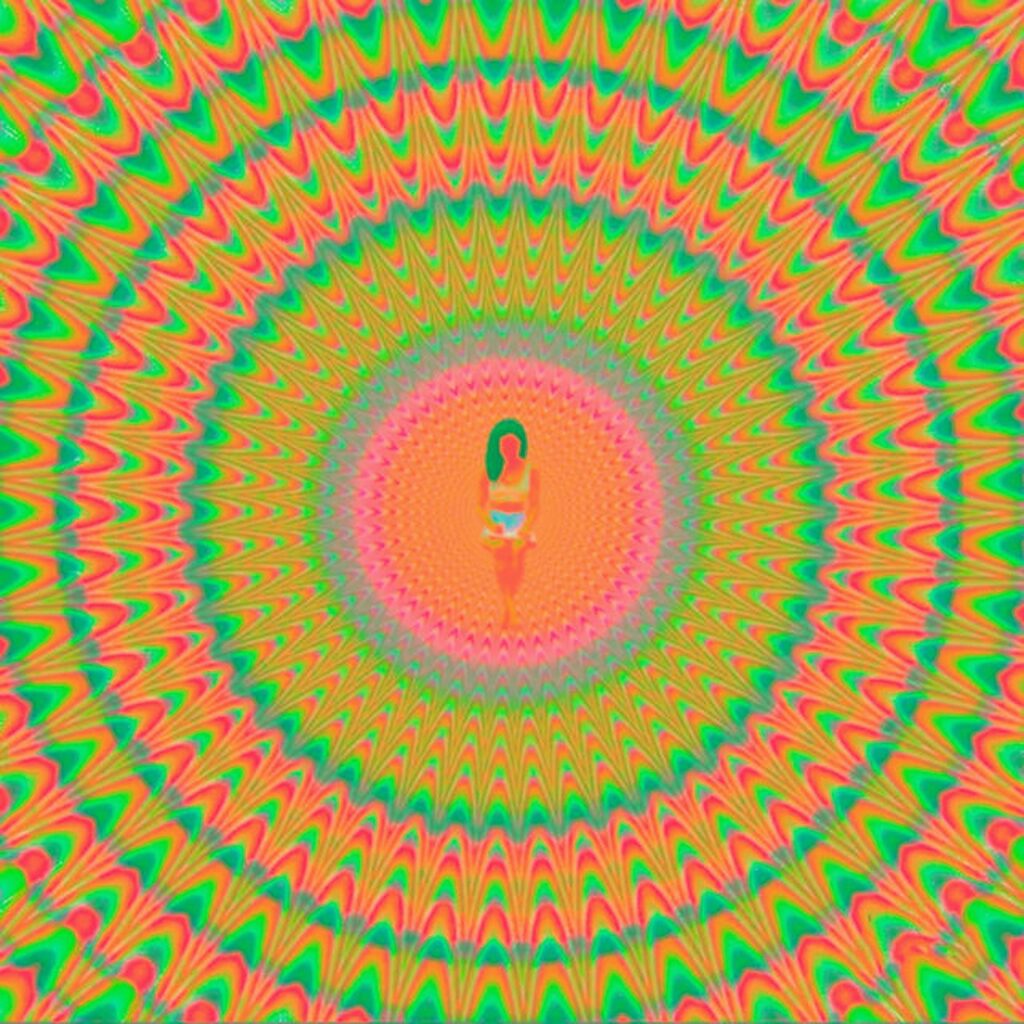 Jhené Aiko's Sophomore Album 'Trip' Goes Platinum
46
Jhené Aiko adds another platinum award to her Recording Association of America (RIAA) collection.
The Grammy-nominated singer and songwriter's sophomore album, Trip, is now certified platinum, surpassing U.S. sales of one million equivalent units. It marks her second album behind 2020's Chilombo to cross the platinum threshold.
Released on Sept. 22, 2017, Trip arrived a year after Twenty88, a project released in collaboration with Big Sean, and three years after her 2014 debut album Souled Out, now certified gold.
Trip features guest appearances by Brandy, Mali Music, Big Sean, Kurupt, and Swae Lee, among others.
Speaking of the latter act, he appears on "Sativa," one of the album's focus tracks that just became her best-selling single. The song is now certified 5x multi-platinum for exceeding U.S. sales of more than five million equivalent units.
The collection of songs mentioned above isn't Aiko's only certified project. In June 2016, she received a gold plaque for her Grammy-nominated EP, Sail Out, which signifies 500,000 equivalent units sold.
Since winter this year, Aiko has gathered six other singles awards, starting with the gold-selling "The Pressure," taken from Souled Out. Some of her most recent certifications include "The Worst" and "Promises."
The former track, nominated for Best R&B Song at the 57th Grammy Awards, is now 4x multi-platinum. Meanwhile, the latter song is now certified platinum.
Expecting her first child with Big Sean has not slowed Aiko's music output. Megan Thee Stallion enlisted her for "Consistency," taken from her album Traumazine.
In August, Aiko teamed up with AUGUST 08 for his debut album Seasick, released via her label ALLEL Sound, in partnership with Def Jam Recordings. Most recently, Aiko joined John Legend on his new double album, LEGEND, on "Splash" with Ty Dolla $ign.
Listen to Jhené Aiko's platinum-selling sophomore album, Trip, below.