Brent Faiyaz's 'All Mine' Reaches Top 10 at Urban Radio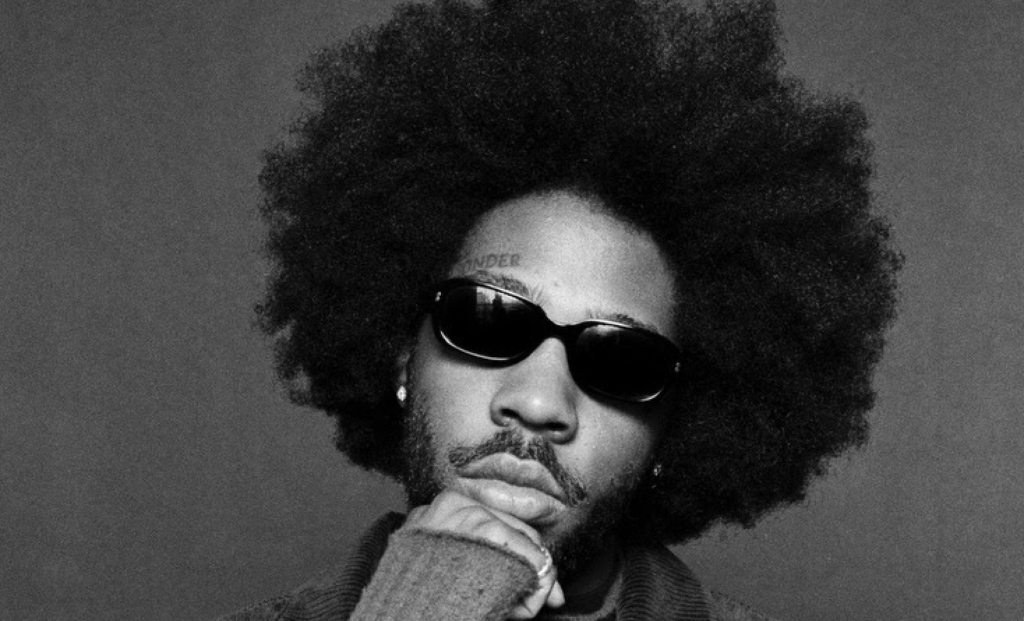 Brent Faiyaz's 'All Mine' Reaches Top 10 at Urban Radio
52
Brent Faiyaz returns to urban radio's top ten at No. 10 with "All Mine," lifted from his sophomore album, Wasteland. The self-produced song has garnered eight million audience impressions. It is his second top ten entry as a lead artist and first without accompaniment.
The Columbia, Maryland, native last occupied space in this vicinity with the Drake-assisted "Wasting Time," which was produced by The Neptunes. It, too, appears on Wasteland.
"All Mine" is Faiyaz's most popular song on Spotify, amassing more than 28 million streams to date. Meanwhile, the official YouTube audio has been heard over 5 million times.
His sophomore album, Wasteland, released July 8 on his Lost Kids imprint. The album debuted at No. 2 on the Billboard 200 and at No. 1 on the Top R&B Albums chart with 88,000 equivalent units sold in its first week. Besides netting his first top ten debut on the main albums chart, the numbers for Wasteland marked the biggest opening sales of his career.
Speaking on Wasteland, Faiyaz told Vogue, "It was less of an album process and more of a life process. I just made a collection of songs and tied a storyline together once I saw that they all kind of shared a similar theme. I didn't really realize I was working on an album until I was maybe a little over halfway through. Then I realized, Wait a minute, this is a body of work."
Going back to "All Mine," it was one of seven songs from the album to debut on the Billboard Hot 100 during the week of July 23. It bowed at No. 42. "Loose Change," which now has an accompanying video, entered at No. 52.
Ahead of Wasteland, Faiyaz shared the singles "Price of Fame," "Dead Man Walking," and "Gravity," on which Tyler, The Creator and DJ Dahi feature. Additional guests on the album include Joony and Tre' Amani.
Faiyaz could ascend to the top ten of R&B radio for the first time with Alicia Keys' "Trillions." It's bubbling within the top 20 after a music video premiered in mid-August. Their collaboration appears on her deluxe album KEYS II.
Keys joined Faiyaz for "Ghetto Gatsby," taken from Wasteland. It debuted at No. 91 on the Hot 100.
Stream Brent Faiyaz's new song "All Mine" below.