Jesse Powell's 'You' Soars to Top 5 on Billboard's R&B Digital Song Sales Chart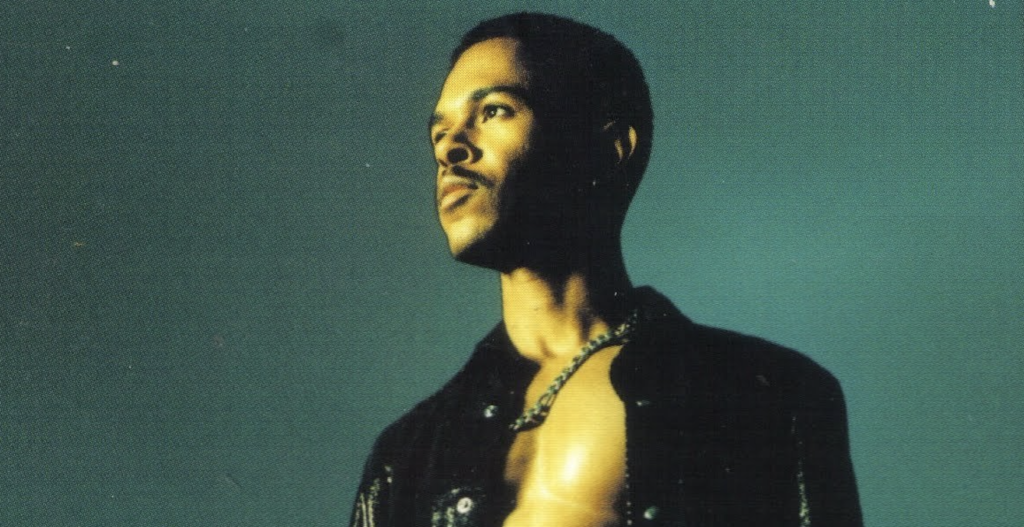 Jesse Powell's 'You' Soars to Top 5 on Billboard's R&B Digital Song Sales Chart
74
Jesse Powell's 1999 hit single "You" makes its debut on Billboard's R&B Digital Song Sales chart during the week of Sept. 24, 2022.
Powell's signature track, which he co-wrote with Carl Roland, enters at No. 5 this week.
According to Billboard, the R&B Digital Song Sales chart tracks the most popular downloaded songs and is ranked by sales data compiled by Luminate.
Powell's appearance on the chart comes nearly a week after his family released a statement announcing that he had passed away at age 51. His sister Tamara Powell shared the statement on behalf of the Powell family via Instagram.
"It is with a heavy heart that we announce the passing of our beloved son, brother and uncle Jesse Powell. He passed away peacefully in his Los Angeles home," the statement said.
"The family asks for privacy at this time as we mourn the tremendous loss and celebrate his everlasting legacy. Jesse loved music and he especially loved his fans who supported him throughout his career. We want you all to know that you meant the world to him."
As noted above, "You" was released as a single in 1999. The song originally appeared on Powell's self-titled debut album, but was added to his sophomore LP, 'Bout It.
"You" debuted at No. 14 on the Billboard Hot 100 during the week of Feb. 20, 1999, and later peaked at No. 10. It became Powell's first and only top 10 hit on the Hot 100.
'Bout It was released on Sept. 8, 1998, via Silas Records/MCA Records. The 10-track album included additional singles such as "I Wasn't With It," which peaked at No. 85 on the Billboard 100 and "'Bout It, 'Bout It."
The album also featured contributions from Rodney "Darkchild" Jerkins, Fred Jerkins, LaShawn Daniels, Mark J. Feist and more.
In June 1999, 'Bout It was certified gold by the Recording Industry Association of America (RIAA), after achieving more than 500,000 sales units. It was Powell's first and only award from the RIAA.
Stream "You" by Jesse Powell below — the original and Darkchild Remix.