Chris Brown's 'Under the Influence' Blasts to Top 40 on Billboard Hot 100 Chart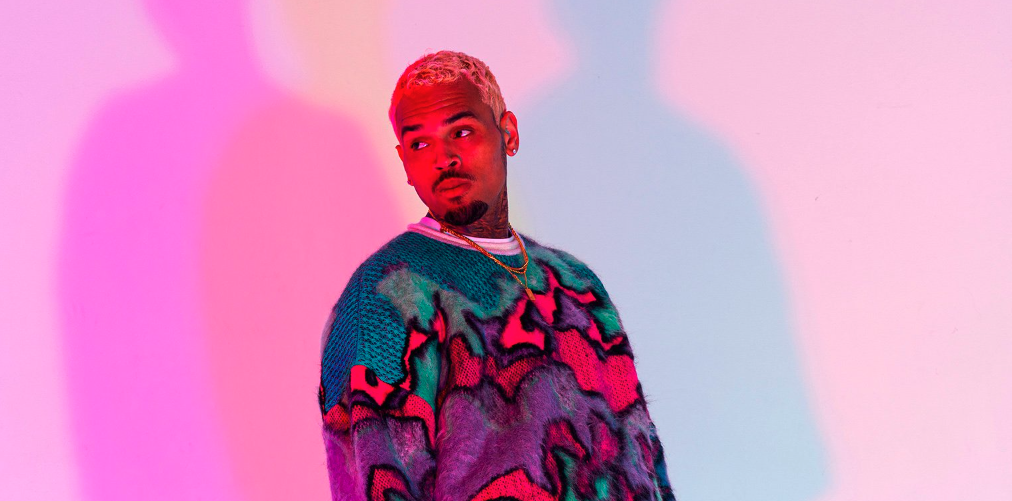 Chris Brown's 'Under the Influence' Blasts to Top 40 on Billboard Hot 100 Chart
76
Chris Brown's 2019 track "Under the Influence" is proving to be a sleeper hit.
The bedroom banger makes its debut on the Billboard Hot 100 chart the week of Sept. 24 at No. 36. It marks his 113th career entry on the popular singles chart.
Elsewhere, "Under the Influence" has reached a new peak at No. 2 on the R&B Streaming Songs chart. His RCA Records labelmate Steve Lacy's "Bad Habit" has secured the top spot.
"Under the Influence" is now Brown's popular track on Spotify. It has garnered more than 237 million streams at the time of publishing.
Last week, it reached No. 1 on Apple Music's Top 100: Global chart and remains in the top spot at the time of publishing.
Brown went to Instagram to thank his fans for supporting the song.
"I REALLY REALLY APPRECIATE and LOVE YALL..❤️❤️❤️❤️❤️🙏🏽. #1 This is crazy to me… imagine the songs that were overlooked.. thank you team breezy. GEMS 🙏🏽❤️. Hope you guys are going back and re-listening to see what y'all may have missed. 🥰 R&B AINT DEAD..just allow it to blossom," he wrote in a caption.
View this post on Instagram
"Under the Influence" appears on Brown's Indigo (Extended) album, which was released in October 2019. The album features 10 additional tracks with features from Davido, DaniLeigh, Rich The Kid, Sage The Gemini.
The standard edition of Indigo dropped in July 2019 and debuted at No. 1 on the Billboard 200 chart. The album, which was certified gold by the RIAA nearly two months after its release, includes Brown's Grammy-nominated hit "No Guidance" featuring Drake. Additional appearances on the album include H.E.R., Tank, Trey Songz, Nicki Minaj, Gunna, Justin Bieber and more.
Brown's current chart success is interesting considering he recently released his tenth album, Breezy, in June. His current single "Call Me Every Day" featuring Wizkid impacts urban radio stations today (Sept. 20).
Breezy debuted at No. 4 on the Billboard 200, selling 72,000 equivalent units in the first week, and debuted at No. 2 on Billboard's Top R&B Albums chart.
Five songs from Breezy debuted on the Billboard Hot 100 chart, including "Call Me Every Day" featuring Wizkid (No. 76); "Psychic" featuring Jack Harlow (No. 78); "Warm Embrace" (No. 79); "Addicted" featuring Lil Baby, (No. 92); and "Possessive" featuring Lil Wayne and Bleu (No. 98).
A week later, Brown released Breezy (Deluxe), which included nine new songs. Anderson .Paak and David are featured in the expanded edition.
Brown supported Breezy with his co-headlining One of Them Ones Tour with rapper Lil Baby. The two artists played in 27 cities across the U.S.
Stream "Under the Influence" by Chris Brown.