Jamie Foxx returns lost purse to woman in Chicago [VIDEO]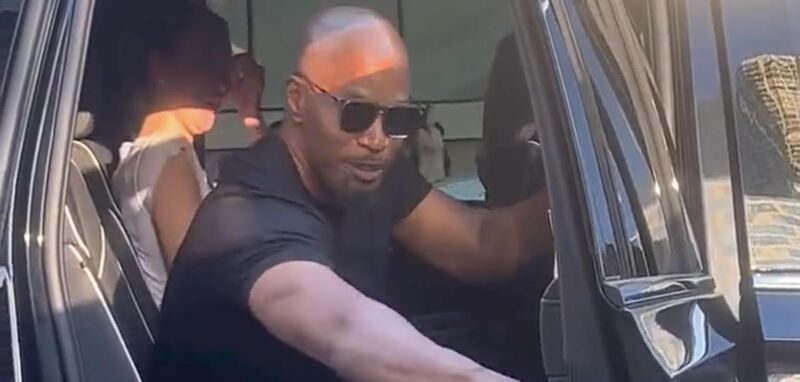 Jamie Foxx returns lost purse to woman in Chicago [VIDEO]
5665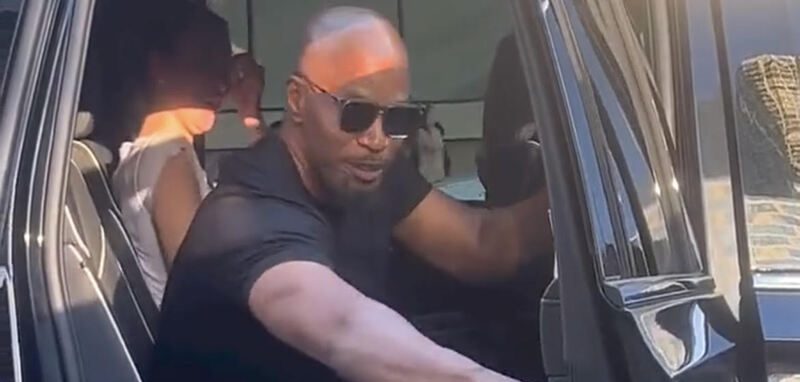 Jamie Foxx returns lost purse to woman in Chicago
Jamie Foxx has been showing that he's been recovering very well, over the past week. This comes amid his hospitalization in Atlanta that shockingly took place, in March. Footage surfaced of him playing at a Topgolf location with friends and family at a Naperville, IL location last Saturday, as the actor had a great time. Foxx even won a game, as his swing also reportedly looked good.
Furthermore, Foxx was also spotted on a boat with friends and family on Sunday, on the Chicago River. As a result, he was also waving back to fans while on the boat, as he was all smiles.
Meanwhile, Fox has been spotted in Chicago, once again. This time, this is due to him returning a missing purse to a woman, according to TMZ. Foxx pulled up next to a group of people who were in a pedicab, as he returned the purse that a woman lost, after posting a video about it. After the bag was returned, the woman was heard saying "Thank you, Jamie!"
Check out Jamie Foxx returning a missing purse to a woman in Chicago, below.
Jamie Foxx spotted outside returning a fan's purse ? pic.twitter.com/ILsUG6rBEc

— My Mixtapez (@mymixtapez) July 11, 2023
Jamie Foxx returns lost purse to woman in Chicago