Asher Roth Reveals Logic Is Set To Produce His Upcoming EP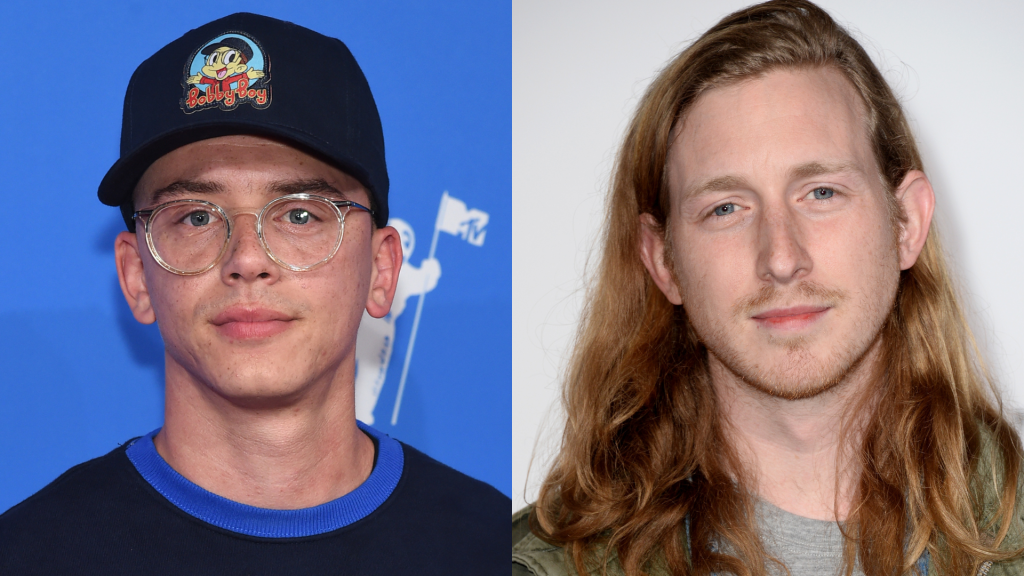 Asher Roth Reveals Logic Is Set To Produce His Upcoming EP
5974
Asher Roth has revealed that Logic will be producing his upcoming EP. 
During an interview with the Fly Fidelity podcast on Sunday (July 9), the Philadelphia native opened up about a wide range of topics, including what he's learned from being a part of the "Blog Era," becoming an independent artist, and his journey as an emcee. 
Towards the latter end of the hour-long episode, Asher began to open up about the future projects he's currently working on. One project in particular will be produced by the Maryland rapper. 
"So the follow up to Why's It So Grey Out? for sure. I went and sat with Bobby; most people know him as Logic. He and I sat down when he was in Philadelphia, and he's really into producing," Asher explained. "And he's just got ridiculous beats, so there may actually be a world where he and I collaborate when he gets off the road and do a little joint. I don't know how much rapping he'll do, but it'll be a lot of beats produced by him." 
As the Pabst & Jazz emcee continued, he began to disclose other music plans, such as using his artist development discord to drop some "Blog Era" inspired joints. 
"Some of this discord stuff I'm going to roll out first. So, the producer you heard on "Dimma (Last Chance U)," his name is Guala, he's from Sweden and very sample-based. And samples are tricky, but we will release a handful of more Soundcloud, nostalgic 'Blog Era' type joints to grease the wheel. And then, from there, I will release the follow-up to Why's It So Grey Out? I am very happy with how it's [turning] out… it's honest."
Asher Roth's last project, Why's It So Grey Out, dropped in April 2022 and featured seven concise tracks. The brief project also featured guest appearances from Like, Naked, Blu, Lord Apex, and more.