Drake announces "For All The Dawgs" album, after latest release of new poetry book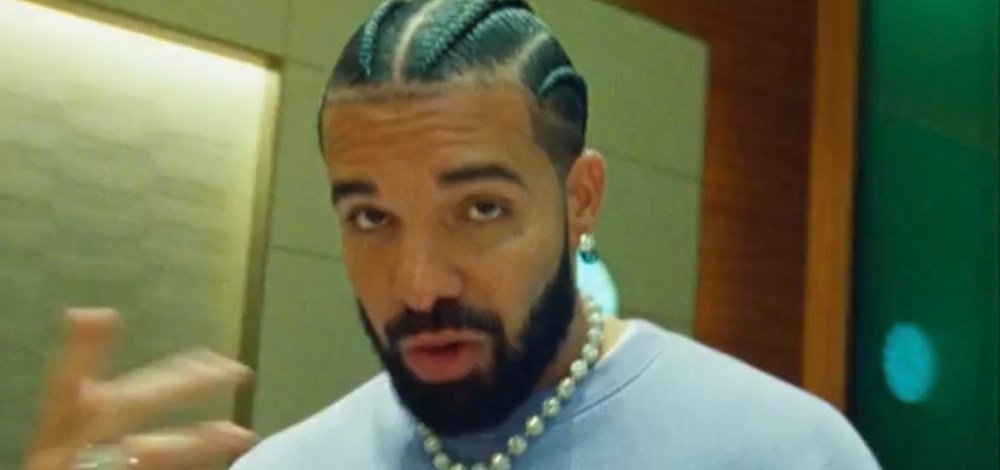 Drake announces "For All The Dawgs" album, after latest release of new poetry book
8137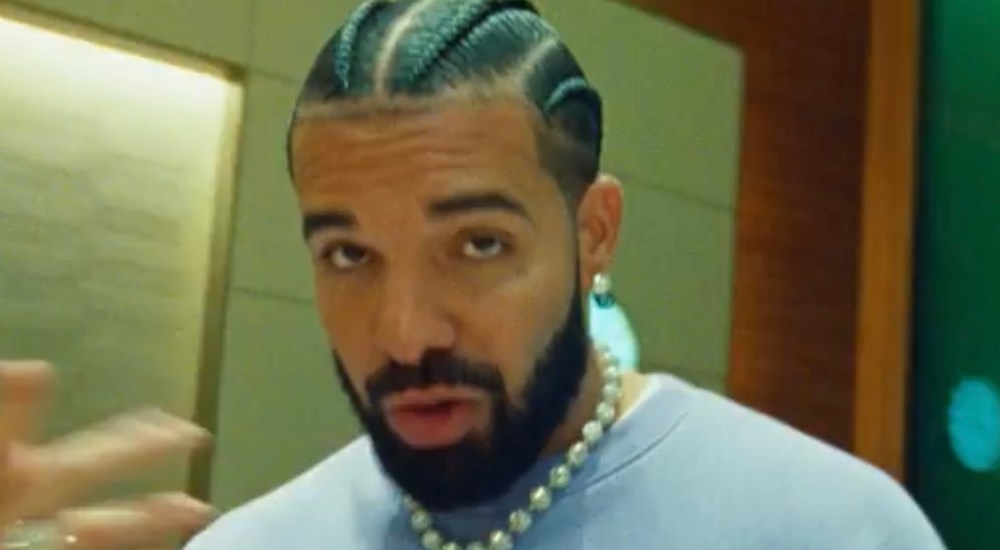 Drake announces "For All The Dogs" album
On Saturday, Drake officially released his first book, which is a poetry book. This is titled "Titles Ruin Everything," as he placed ads for this release in many major newspaper outlets, across the United States, as well as the Toronto Star.
In addition to Drake's new poetry book, he also went on to reveal that a new album is also on the way. This is titled "For All The Dogs," as this announcement was made on his social media feeds, on Saturday. A QR code on the Titles Ruin Everything ads also took fans to this announcement.
However, an official release date for For All The Dawgs has yet to be unveiled. But, Drake did release two albums in 2022, which were chart-topping projects in "Honestly, Nevermind" and "Her Loss." Her Loss was a collab album with 21 Savage.
This news also comes amid Drake preparing to kick off his "It's All A Blur" Tour with 21 Savage, this month. The first show will be held on June 29, in Memphis. This tour will run until October, where two straight shows will be held in Drake's hometown of Toronto.
Drake announces "For All The Dogs" album