Jamie Foxx has reportedly been undergoing physical rehab in Chicago, after recent hospitalization in Atlanta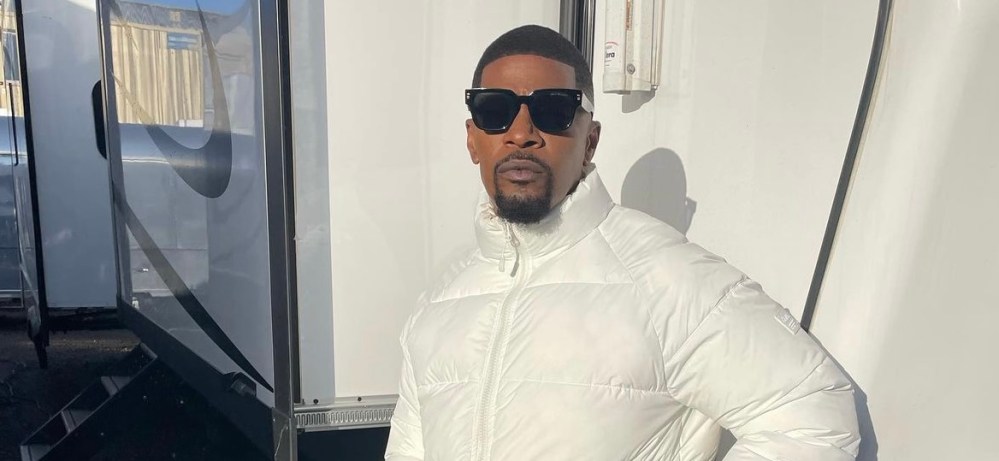 Jamie Foxx has reportedly been undergoing physical rehab in Chicago, after recent hospitalization in Atlanta
9951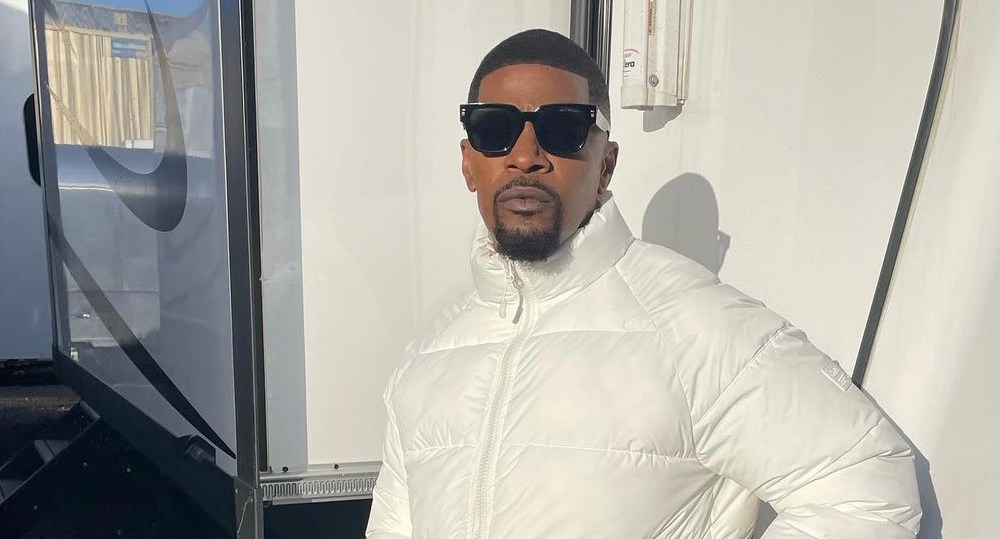 Jamie Foxx now recovering at physical rehab facility in Chicago 
Last month, Jamie Foxx trended after being hospitalized in Atlanta, on April 12. At the time, he was filming the "Back In Action" movie for Netflix, which also stars Cameron Diaz. Reports soon surfaced that Foxx supposedly dealt with a stroke, and that was the cause of his hospitalization.
Recent reports also claimed that Foxx's family is hoping for the best, but also expecting the worst. However, his daughter shut that speculation down, last week. She took to Instagram to say that Foxx has been out of the hospital for weeks now, and is even participating in activities such as pickleball.
According to TMZ, Foxx has reportedly been at a physical rehab facility in Chicago. This location is also said to be regarded as the top physical medicine and rehabilitation center in the country. His family members are also in Chicago with him, which includes his daughters Corinne and Anelise, and Anelise's mother, Kristin Grannis.
Foxx reportedly arrived at this facility in chdisgo in late April. Furthermore, he's said to be "recovering well." It's unclear how long he'll rehab at this location, though.
Jamie Foxx now recovering at physical rehab facility in Chicago