Shy Glizzy arrested after allegedly threatening girlfriend with gun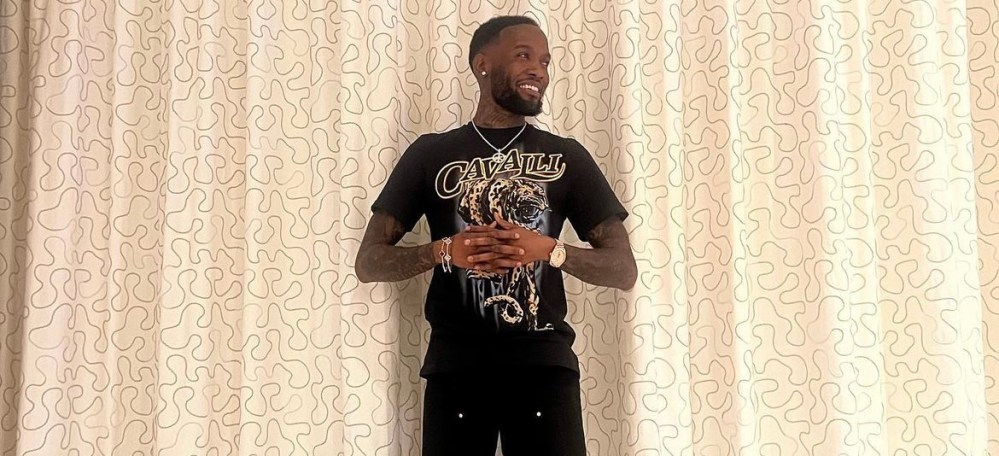 Shy Glizzy arrested after allegedly threatening girlfriend with gun
6901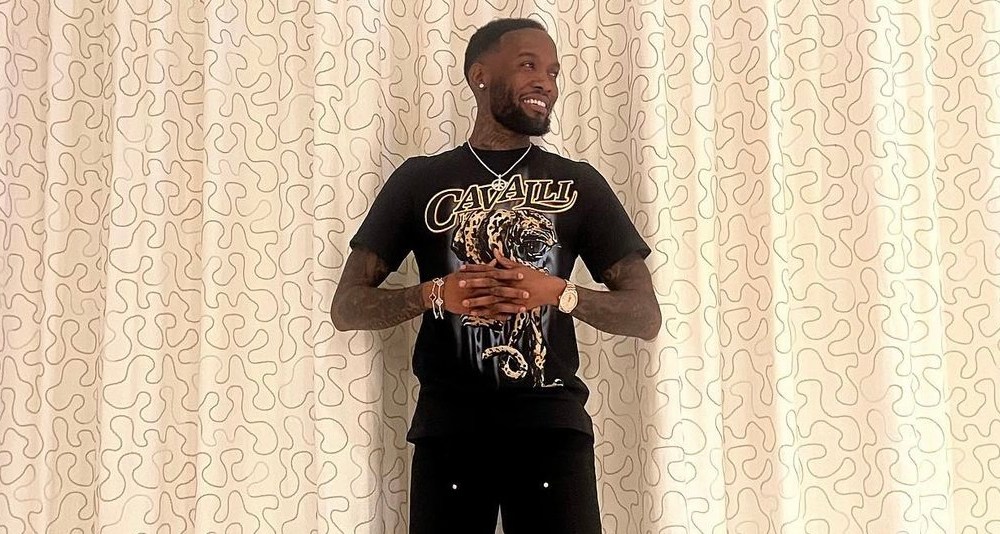 Shy Glizzy arrested after allegedly threatening girlfriend with gun  
Shy Glizzy has been one of the most popular rappers to come out of the Washington D.C./Maryland/Virginia area, over the past decade. That came after the viral success of his breakout single, "White Girl." This year, he also began to start a buzz again, after walking out Gervonta Davis to the ring during his fight in Baltimore.
However, Glizzy is now dealing with some serious legal issues. According to TMZ, the Washington, D.C. rapper was arrested, over the weekend. This is due to him allegedly threatening his on-and-off girlfriend with a gun, who he's only been dating for four months now. An argument was said to have ensued while the two were near a street, at 9AM, in West Hollywood, CA.
Furthermore, Glizzy went on to leave the scene, after the initial incident. But, West Hollywood Sheriff's Deputies eventually went on to arrest him, at 6PM. He was hit with felony of making criminal threats. Glizzy was soon released as a result of posting $50,000 bond.
At the time of Glizzy's arrest, no gun was on him. He also denied ever making threats towards his girlfriend. Currently, he's getting ready for an upcoming concert in Silver Spring, MD, which is on May 26.
Shy Glizzy arrested after allegedly threatening girlfriend with gun