Jake Oulton Drops The Stunning Track & Music Video "Rodeo"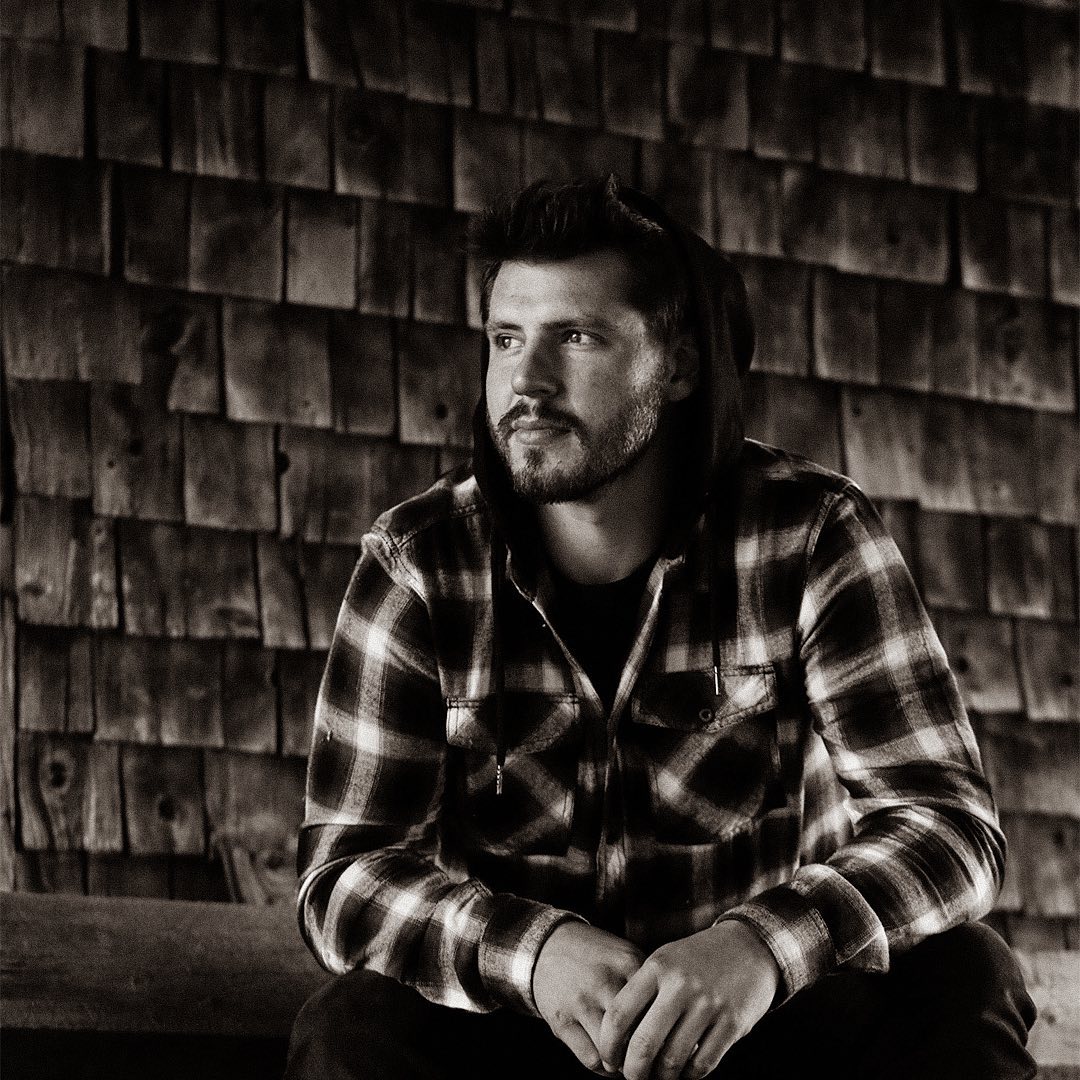 Jake Oulton Drops The Stunning Track & Music Video "Rodeo"
5562
Canadian Hip-Hop artist Jake Oulton releases a stunning new track and music video titled "Rodeo." Impressive and fun, this song marks Jake's second release this year, following-up to the debut single "Life On The Highway," a record that introduced Oulton's music to audiences in style.
Between rapping and singing, Jake Oulton has his own way of doing things, never resembling anything that has already been done. His experimental and detail-oriented approach come together in perfect synchronicity on "Rodeo" while the visuals depict Jake in his natural environment since he grew-up on a Canadian farm.
The urban poet always remains dedicated to staying sincere and authentic, using music as a medium to convey his positive outlook on life, but also his multiple passions.
If you haven't yet, make sure to watch this uplifting music video in which pop, country, and rock are subtly blended into the final mix.