Singer-Songwriter Lo'renzo To'rez Sets A Vibe In Latest Singles "Closing The Door" & "Live Again"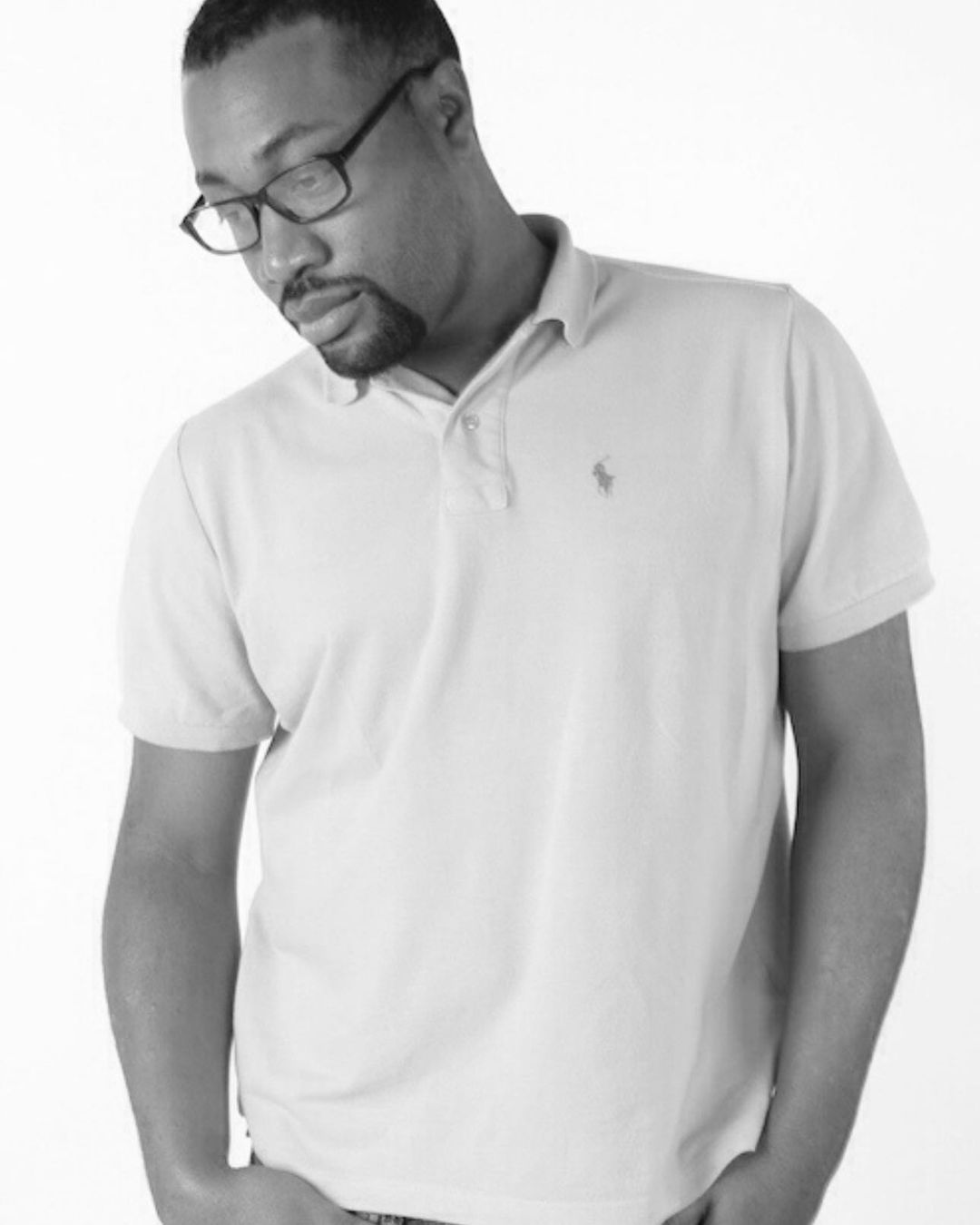 Singer-Songwriter Lo'renzo To'rez Sets A Vibe In Latest Singles "Closing The Door" & "Live Again"
9167
Ohio-based pop, r&b, and soul singer-songwriter Lo'renzo To'rez has consistently shown his dedication to music and meticulous approach to his craft. The most vivid proof of his limitless artistry is well-reflected in 2 of his latest singles; "Closing The Door" and "Live Again," streamed by half a million listeners.
This outstanding creator is best known for his unique blend of pop, r&b, and soul, often supported by electronic effects subtly added to the final mix.
"Closing The Door" was recorded in Randy Jackson's studio in California in collaboration with Brett Pemberton and Rachel Maloney.
Many people will relate to the song's message, as Lo'renzo To'rez himself explains: "The record was definitely inspired by my real life situations, just being fed up with being let down in love and you just let go, you shut down and say 'hey I'm done and finished, no more, I'm going to do me and just be alone!' and I think that's why the listeners relate to it because it's so real and relatable, which is always the kinda music I want to continue to deliver!"
Lo'renzo To'rez' music speaks for itself and sets a vibe on its own, especially powerful in his two new releases; "Closing The Door" and "Live Again."