iLoveMakonnen Calls Out Post Malone, Metro Boomin, Swae Lee for Reaching Out Following NBA Youngboy Collab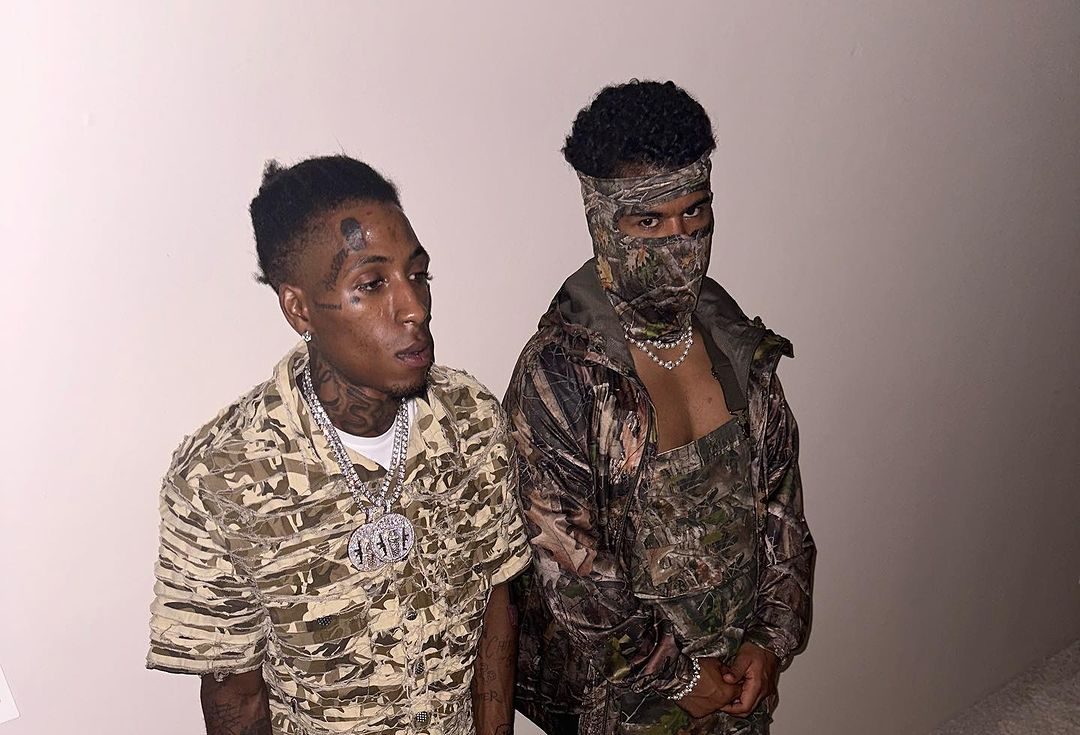 iLoveMakonnen Calls Out Post Malone, Metro Boomin, Swae Lee for Reaching Out Following NBA Youngboy Collab
10712
iLoveMakonnen has called out Post Malone, Metro Boomin and Swae Lee for only reaching out to him after they saw he collaborated with NBA Youngboy.
The rapper-singer, who blew up in 2014 with his song 'Tuesday' with Drake, has had a tough career. After briefly signing with Drake's OVO imprint, he struggled to make a big impact with his music and later chose to depart the Toronto superstar's label. He remained with its parent label Warner Records for a while.
In 2017, he came out as gay and a lot of people noticed how interest in him and his music was diminishing from fans and peers. On Friday, posted on Instagram some receipts showing how acts like Post Malone, Metro Boomin and Swae Lee were ignoring his DMs for years but decided to only reach out once they saw he worked with NBA Youngboy on a record ('Parasites').
"I'm HIM and I Been HERE! ?I ain't do shit to yall! Y'all turned y'all back on me and held hands together, ?unfollowed me and everything, now y'all see me with YB(the realist ni**a on earth) and start hitting me up like it's all good. ?Damn,That shit painful to see, especially after we came up together in Atlanta in 2014 ? ? @postmalone @swaelee @metroboomin @nba_youngboy," he wrote in the caption alongside screenshots of their DMs.
Many fans are leaving supportive messages on the post but Swae Lee isn't very impressed that he called him out over this.
He commented on the post saying, "Bro I was saying that to you goofy not for any reason besides spreading love I'm good in the game ,I knew you when you was throwing up on shrooms bro relax tf I saw you on the TL heard the new jam and privately told you it was hard don't be that guy ?? that's funny though bro fr"