Dead Body Found in Malibu Beach Has Possible Connection with Pop Smoke Murder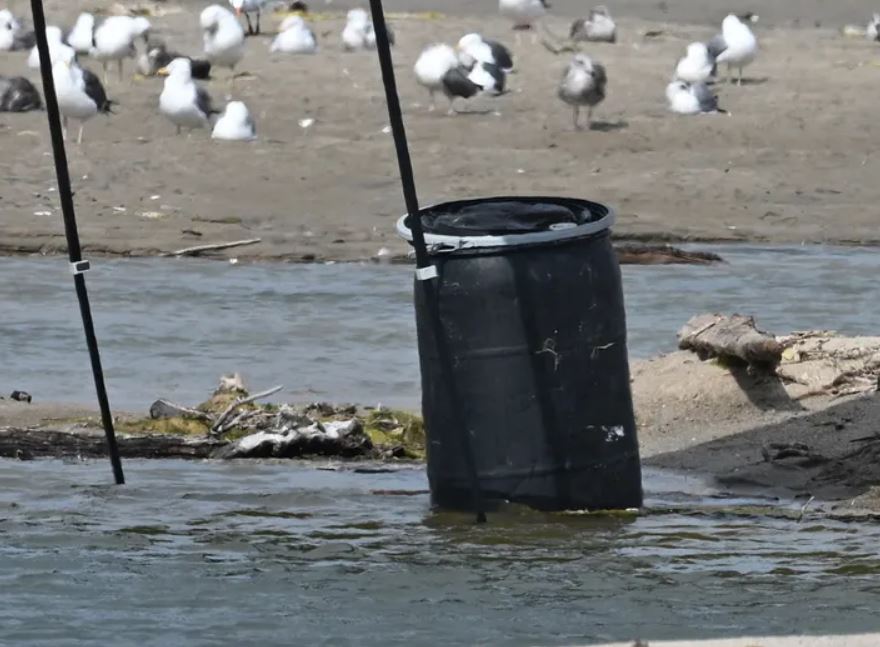 Dead Body Found in Malibu Beach Has Possible Connection with Pop Smoke Murder
7931
A dead body found in Malibu beach may have a possible connection with Pop Smoke's murder.
The body found in a barrel contained the naked body of Javonnta Murphy, washed ashore July 31. TMZ reports that Javonnta is the brother of Jaquan Murphy — one of the 5 people arrested in connection with Pop Smoke's shocking murder in 2020.
Jaquan was charged with attempted murder for Pop Smoke's death, but later cleared and not charged for the murder. He is however, currently awaiting trial for an unrelated murder in L.A. County. L.A. County Sheriff's Department's investigators are looking into the possibility of Javonnta's murder being a retaliation killing for Pop's murder but that is not the only theory they are looking at.
Pop Smoke was murdered during a home invasion in Los Angeles where he was renting an AirBnb house owned by The Real Housewives star Teddi Mellencamp and her husband, Edwin Arroyave,