Ice Spice says deluxe edition of "Like..?" EP is coming in the summer [VIDEO]
Ice Spice says deluxe edition of "Like..?" EP is coming in the summer [VIDEO]
7210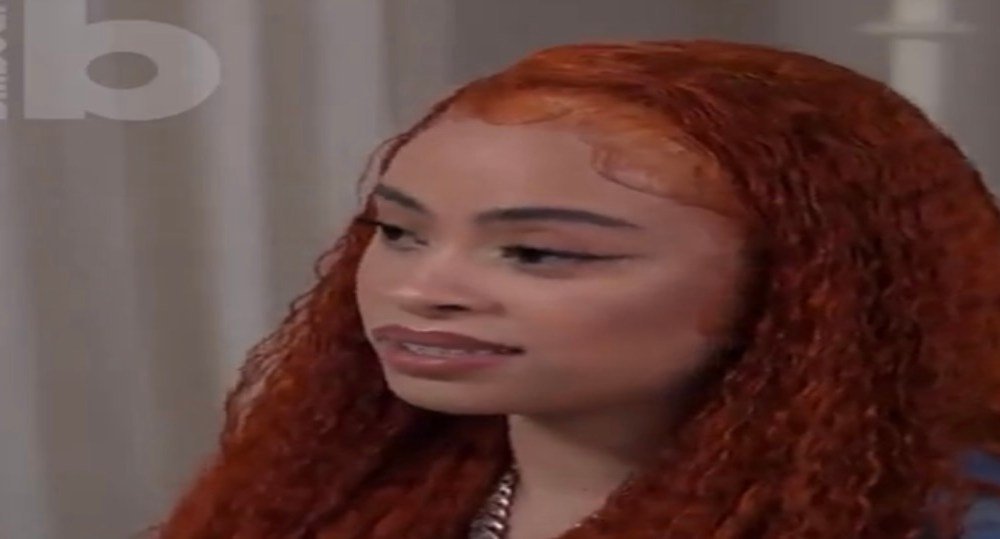 Ice Spice to release "Like..?" deluxe edition this summer 
Ice Spice has soared into stardom since the end of last summer, as it all began with the viral success of her "Munch (Feelin' U)" single. The Bronx rapper soon followed that up with hits such as "Bikini Bottom" in the call, and "In Ha Mood," at the top of 2023. Spice went on to put out her debut EP, "Like..?" in January, as well. As a result, it had a very solid debut on the Billboard 200 chart, at number 37.
Furthermore, Spice scored another major hit from the EP, which was "Princess Diana." Last month, the remix with Nicki Minaj also dropped, which debuted at number four on the Billboard Hot 100 chart.
Meanwhile, a deluxe edition for Spice's "Like..?" EP is also on the way. She spoke on this in her latest Billboard cover story. An exact release date has yet to be publicly revealed, though.
A leaked "Like" song also leaked on social media a few weeks ago, as Spice called that a "W throwaway." She also trended for making an appearance at the annual Met Gala event, in her hometown of New York City. A possible McDonald's collaboration may also be in the works, as she was seen filming with a production crew there, in the Fordham area of The Bronx.
Check out Ice Spice speaking on putting out a "Like..?" deluxe edition, below.
Ice Spice reveals she will be releasing a deluxe version of her "Like..?" EP this Summer via Billboard. pic.twitter.com/ItuU6uUpfM

— Rap Alert (@rapalert6) May 11, 2023
Ice Spice to release "Like..?" deluxe edition this summer