Ice Spice previews upcoming "Deli" single [VIDEO]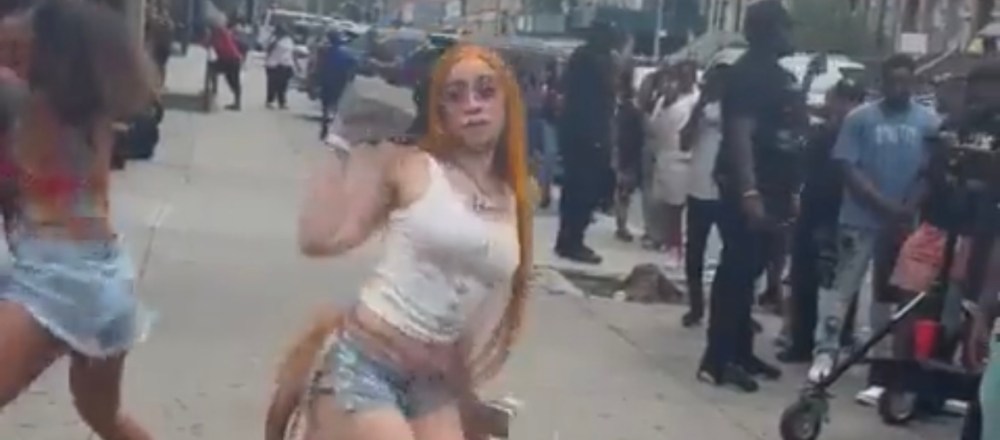 Ice Spice previews upcoming "Deli" single [VIDEO]
4635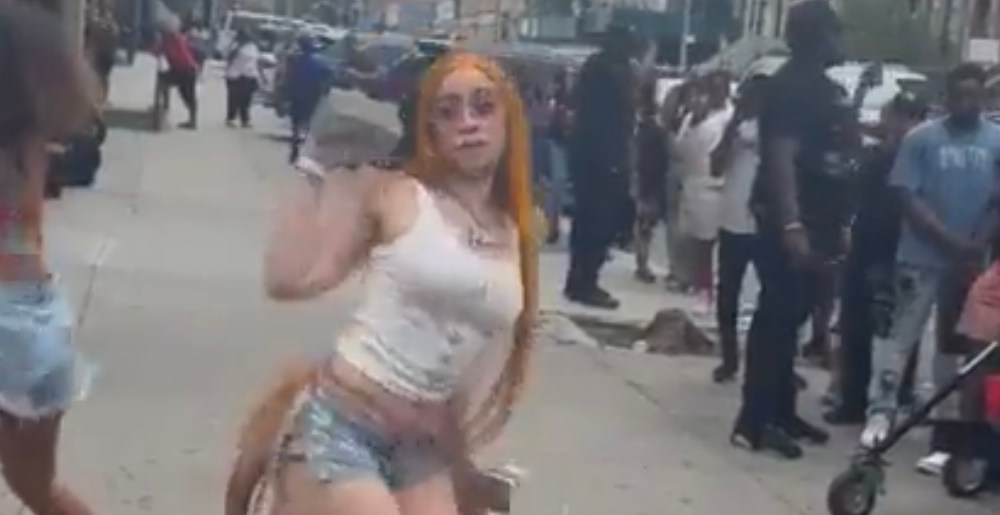 Ice Spice previews upcoming "Deli" single 
Ice Spice continues to be one of the hottest new artists in the industry. She initially went viral with her breakout "Munch (Feelin' U)" single in August, and it was only up from there.
Furthermore, The Bronx rapper has since dropped even more hits, such as "Bikini Bottom," "In Ha Mood," and "Princess Diana." The remix to Princess Diana went on to be released this past spring, which included a huge feature from fellow New Yorker, Nicki Minaj. All of these records These singles all appeared on Spice's debut "Like..?" EP, in January. Spice's success even resulted in her being invited to the Met Gala by Anna Wintour, in May.
Meanwhile, Spice's next single is also on the way. This is "Deli," as she has previewed it on social media, and recently shot the video for it as well. However, an official release date has yet to be unveiled. In addition to Deli, Spice is still working on the deluxe edition to her "Like..?" EP, as she initially stated that it would be out sometime in the summer.
Check out a preview of Ice Spice's upcoming "Deli" single, below.

Ice Spice shooting the video to her upcoming single "Deli." pic.twitter.com/uLRpRKP7w3

— Rap Alert (@rapalert6) July 14, 2023
Ice Spice previews upcoming "Deli" single