Diddy recently spotted with woman during dinner outing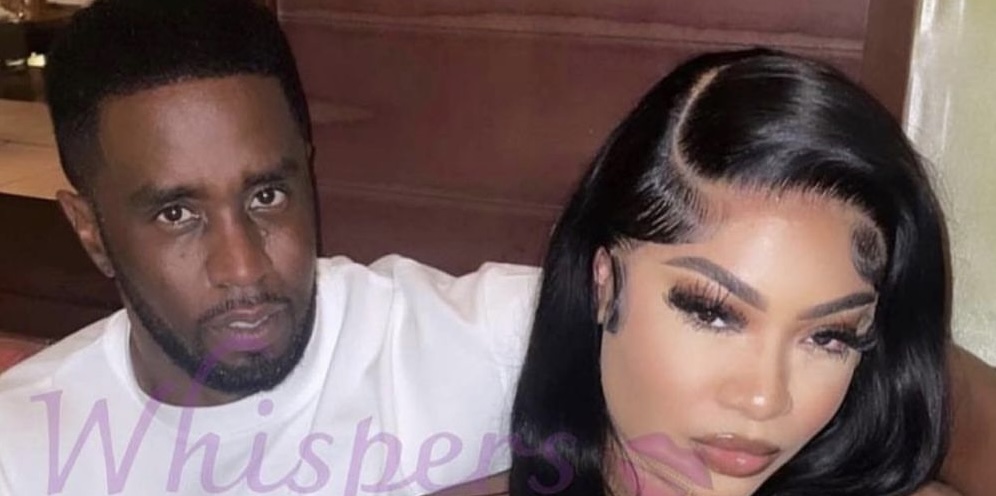 Diddy recently spotted with woman during dinner outing
5562
Diddy spotted at dinner with new mystery woman 
Diddy has been a popular trending topic over the last several years, due to his open relationship with City Girls rapper Yung Miami. Furthermore, a major turning point in the relationship came last fall, when Diddy had his sixth child with another woman. As a result, that person went on to be identified as 28-year-old Dana Tran.
However, earlier this year, Yung Miami claimed that she and Diddy stopped dating, but remained friends. But, the two were each other's dates at the Met Gala, and Miami even claimed that she'd have Diddy's child, if that pregnancy happened.
Meanwhile, Diddy has now been spotted with another woman. This latest photo shows the two appearing to be having dinner together.
However, neither Diddy nor Yung Miami have spoken on this latest woman that Diddy was with. After all, it may just be a simple friend meetup, and not an actual dating situation.
In May, Diddy also linked up with City Girls and Fabolous for his new "Act Bad" single. This received praise by many fans on social media, as it is viewed as a summer anthem.
Check out Diddy out with his latest mystery woman, below.

Diddy spotted at dinner with new mystery woman