Homeowner shoves an armed robber who posed as a delivery driver and the driver ran away [VIDEO]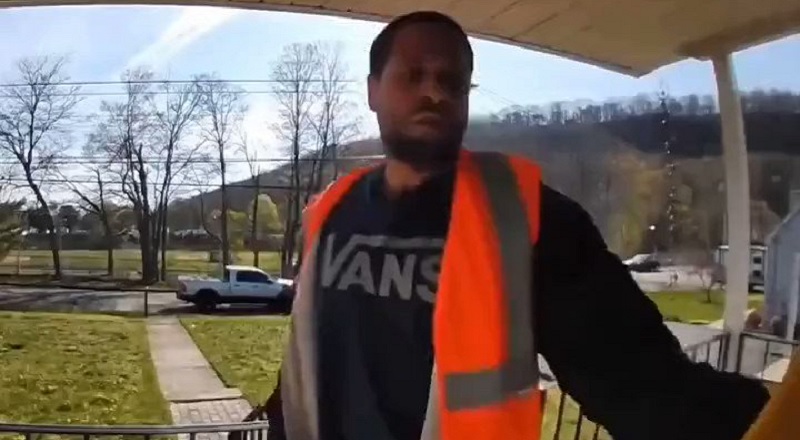 Homeowner shoves an armed robber who posed as a delivery driver and the driver ran away [VIDEO]
9579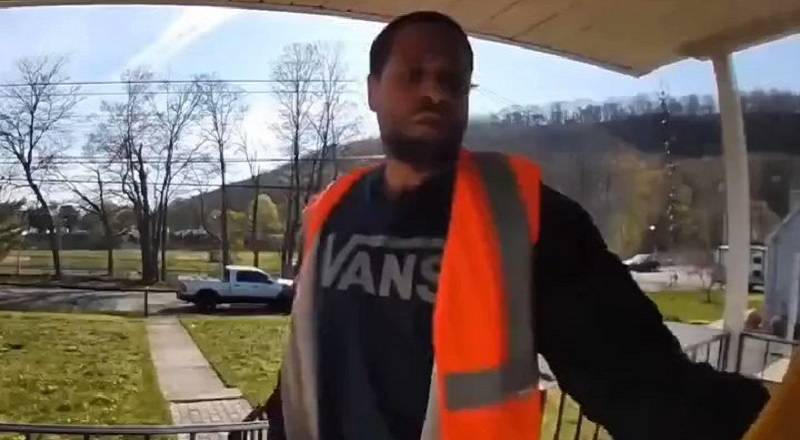 Homeowner shoves armed robber posing as delivery driver
Nowhere is safe, not even home, apparently. People have no problem stealing, nor do they have a problem deceiving others. In the case of one man, his front porch was not even safe. An armed robber came to his doorstep pretending to be a FedEx delivery person. When the man answered his door, the man tried to enter his home. Boldly, the owner of the house shoved the man, and got rid of him.
The kinds of crimes people are committing are the things most would never think about. Such things as the Ring app cameras are exposing the things people do. That, plus the CCTV cameras, have shown what people will do when they think no one is looking. However, a person posing as some kind of delivery worker to break into a house is wild.
One man was in his home, when his doorbell rang. When the man went to the door, there was a man dressed as a delivery worker. However, the man was actually armed and trying to rob the house. So when the man opened the door, the robber tried to force his way in. As a result, the man who owned the home shoved the attempted burglar. After that, the man ran back to his truck.
Homeowner shoves armed robber posing as delivery driver