Hit-Boy And Father, Big Hit, Release 'Surf Or Drown Vol. 2'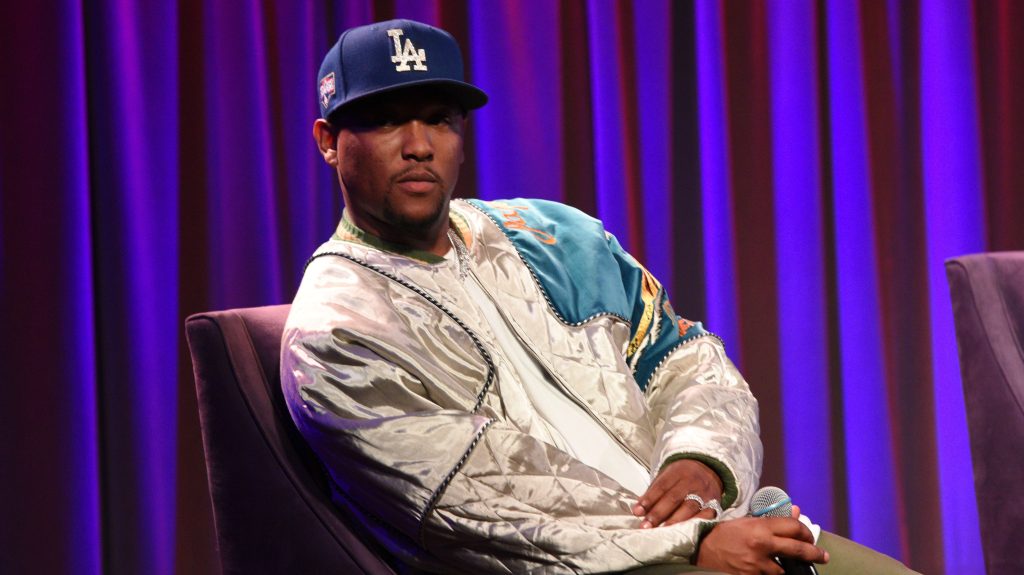 Hit-Boy And Father, Big Hit, Release 'Surf Or Drown Vol. 2'
5562
Hit-Boy has accomplished a lot throughout his career, but his latest release may be the most gratifying benchmark. The 36-year-old joined forces with his father, Big Hit, to release their collaborative album Surf Or Drown Vol. 2.
The 20-track project includes features from Big Sean, Dom Kennedy, and Garren. 10 of the 20 songs are just instrumentals, and the duo has notably recorded music videos for almost every song on the project. This is evidence of just how hard the duo has been working ever since Big Hit was released from prison over a month ago.
Their work doesn't stop here either, as the Hits will be taking the stage at Pasadena's Juneteenth festival on Saturday (June 17). This ought to be a special way for the two to spend their Father's Day weekend as well.