Gunna Tells Young Thug He'd Never Snitch In New Song: "Don't Let 'em Say I Told"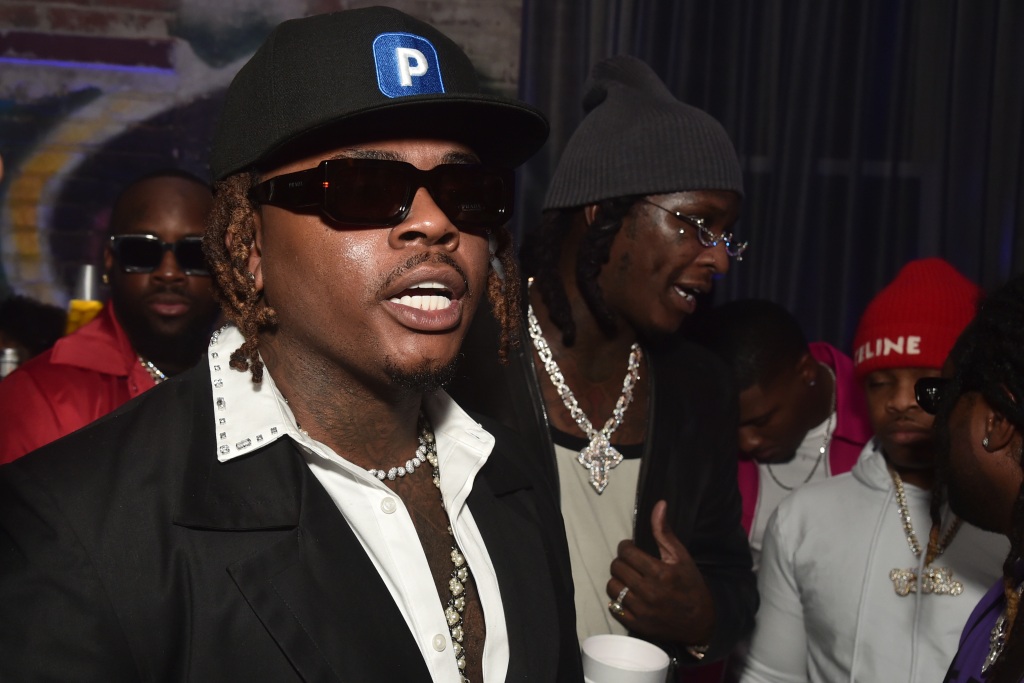 Gunna Tells Young Thug He'd Never Snitch In New Song: "Don't Let 'em Say I Told"
7622
Ever since his release back in December, Gunna has been battling critics who believe he told on Young Thug in their 2022 RICO case
Now, the YSL rapper has put it all on wax, as he's doubled-down on denying rumors of him snitching in various tracks off his new album A Gift & A Curse.
Gunna dropped his fourth studio album on Friday (June 16) under Thugga's imprint, and the 15-track project has no features from anyone else. On the track "I Was Just Thinking," the Atlanta artist reassures his brethren Thugga that he would never jeopardize their friendship by ratting on him.
"That's four walls talkin' to you, tellin' you you gone/ Only I done criеd, 'cause this feelin' for my bro (King Slime)/ And you know my mind, you done watched that ni**a grow/ I know you hear the lies, it's your lil' brother, my folk/ Yeah, I had popped out, but don't let 'em say I told," he raps.
Elsewhere on the album, Gunna speaks on those who said he snitched, his falling out with many of his friends, and also recalls his time incarcerated.
Take a listen to "I Was Just Thinking," below:
Gunna, né Sergio Giavanni Kitchens, was swept up in YSL's RICO case in 2022, and was sentenced to serve five-years. After only doing a year, he was released following him signing a plea deal. In result, many began labeling the 30-year-old a "snitch," although he's expressed plenty of times that he never cooperated with the law to throw any YSL members under the bus.
"While I have agreed to always be truthful, I want to make it perfectly clear that I have NOT made any statements, have NOT been interviewed, have NOT cooperated, have NOT agreed to testify or be a witness for or against any party in the case and have absolutely NO intention of being involved in the trial process in any way," Gunna stated upon his release in December.
Take a listen to A Gift & A Curse below.