H.E.R. Wants To Release Next Album On Her Own Terms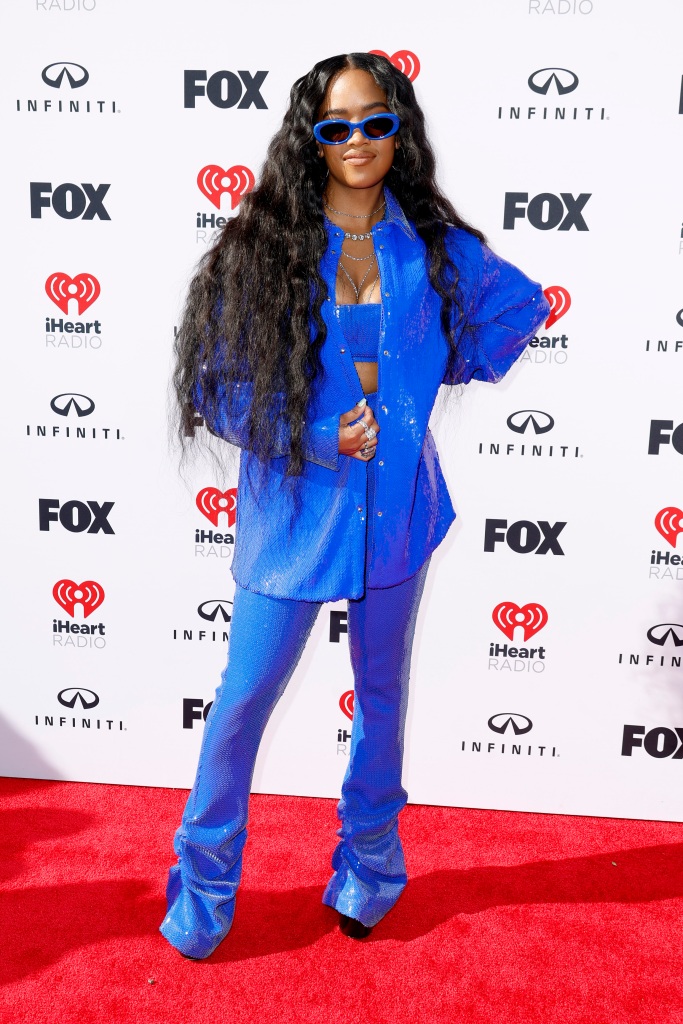 H.E.R. Wants To Release Next Album On Her Own Terms
5150
H.E.R. has a message for fans hoping to hear a new album. While speaking with Apple Music's Zane Lowe on Thursday (May 18), the R&B talent discussed her ongoing career moves, her newly-released single "The Journey," and her personal life offstage.
"You going to get it when you get it," the 25-year-old explained when asked about a new album. Her last studio album Back Of My Mind debuted in June 2021.
"I'm in the studio. And this is the thing… I've been forced to pay attention to these deadlines and all these… I don't care about this stuff anymore. I just want to make music. And when I feel like it's ready, it's going to be ready and you'll get it."
As she moves into the next era of her career, the Grammy Award-winning performer continues to make herself proud. On the newly-released "The Journey," the California native hits the highest note she's ever sang.
"Oh my goodness. It was the first take… it was such an emotional experience for me, so it just happened," reflected the "Best Part" singer. "It wasn't anything I had to like, 'All right, let me try to get this note.' I wasn't even planning on singing that high. I never sang that high on a record before, actually. I can't really put it into words how everything kind of happened. I really believe it was from God because it's just, it's crazy."
As her first solo release of the year, "The Journey" is included within various in-game ESPN production elements, including vignettes voiced over by H.E.R., describing the unique paths through the NBA Playoffs for all 16 teams. The singer teased the emotional song on social media earlier this year.
With her highly decorated music career and role as Squeak in the upcoming The Color Purple musical film, the multi-hyphenate has plenty on her plate. The Academy Award winner described the ups-and-downs of maintaining harmony outside of the studio.
"Balance is very tough, but it's good," she told Lowe. "I'm kind of in a selfish phase right now, and I really like that. Being okay with being alone a lot. And that's really a healthy place to be, I think. People will take it a little personally sometimes, but you got to let them, and that's like how I've been feeling."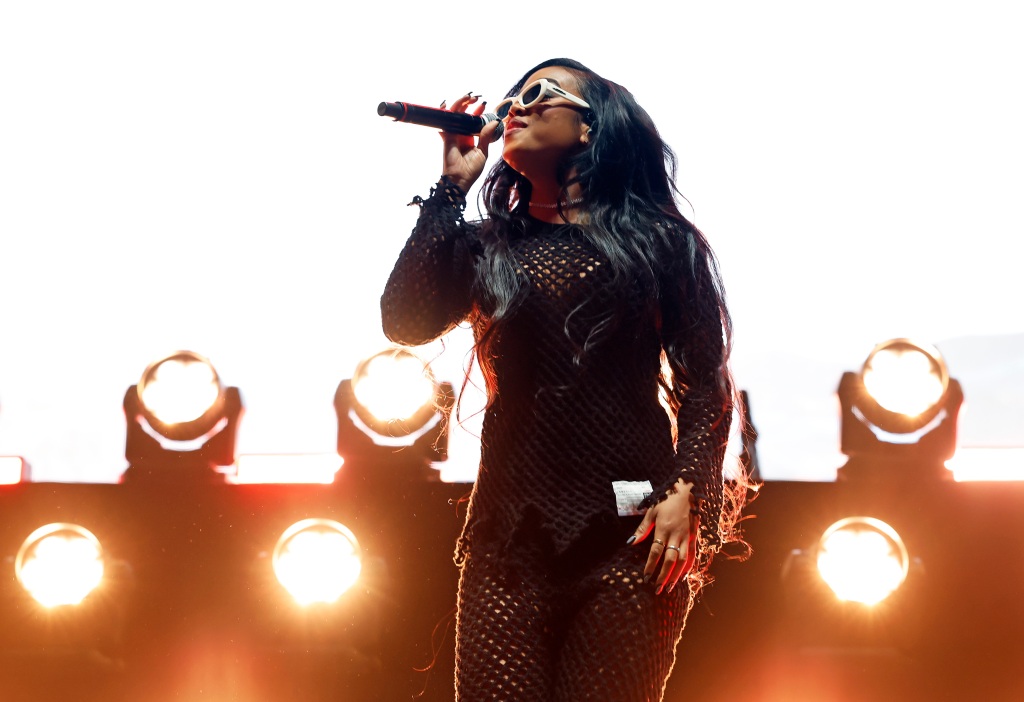 She continued, "Just giving myself a second here and there, which is good, because I give a lot all the time. And I did last year, just putting it all on stage and I've been giving it back to myself a little bit, which has been really nice. But balance is always hard because I want to work, I want to do the things I want. I don't want to say no, but I'm a lot better with that now."
Listen to "The Journey" below.