Yung Miami previews new "Caresha Please" episode with Blac Chyna as guest [VIDEO]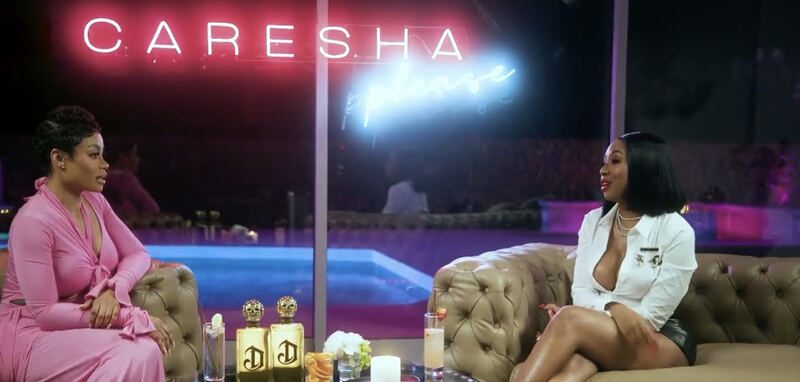 Yung Miami previews new "Caresha Please" episode with Blac Chyna as guest [VIDEO]
7931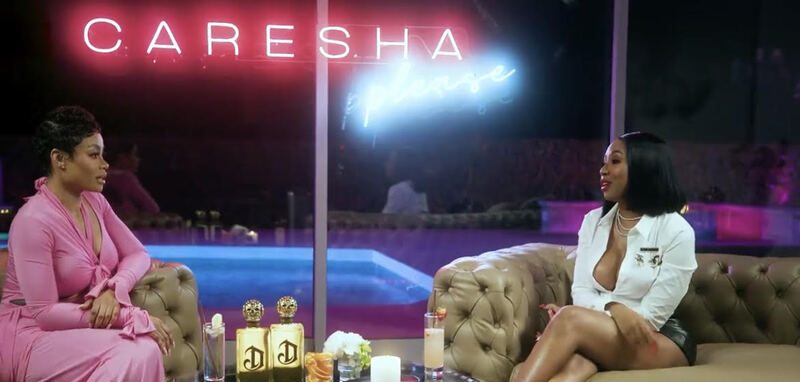 Yung Miami previews "Caresha Please" episode with Blac Chyna
Yung Miami has been winning big over the past year, with her "Caresha Please" podcast. These frequently air on REVOLT, as this show began to air last fall, as this also comes as Miami continues to date REVOLT founder, Diddy.
Miami has had some star-studded guests on Caresha Please, and that trend is continuing this week. On Wednesday, the City Girls rapper revealed that Blac Chyna will be her next guest. This will be available to view on May 18, at 8PM. ET.
The announcement of Blac Chyna appearing on Caresha Please comes as she's been making major changes in her life. She is going by her government name, Angela White, is no longer on Only Fans, and also recently got baptized. This comes after reports last year, stated that Blac Chyna was making a whopping $20 million per month, on Only Fans. Chyna was also in legal controversy last year, after reportedly attacking one of her friends. However, Chyna appears to now be on the right path, with her latest lifestyle changes.
Check out Yung Miami previewing her upcoming "Caresha Please" episode with Blac Chyna as her guest, below.
.@YungMiami305's next guest for her Caresha Please podcast is with @BLACCHYNA, out tomorrow at 8pm EST on Revolt.

— The Female Rap Room (@girlsinrap) May 17, 2023
Yung Miami previews "Caresha Please" episode with Blac Chyna