Gunna announces upcoming concerts in New York and Los Angeles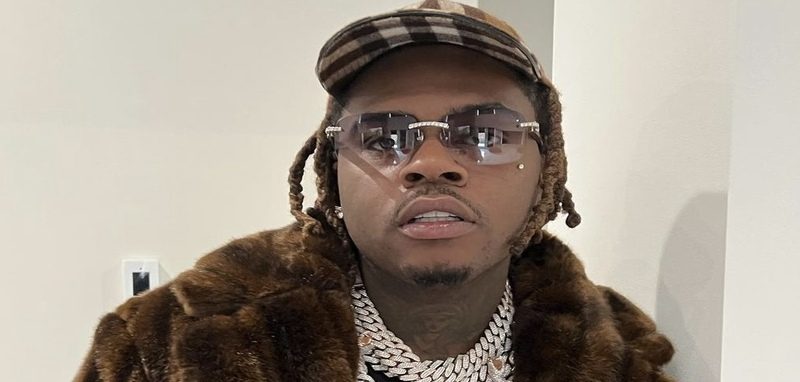 Gunna announces upcoming concerts in New York and Los Angeles
6283
Gunna announces New York and Los Angeles concerts
Last month, Gunna released his first studio album, since being released from jail, in December. This is "A Gift & A Curse," which he announced on the week of the scheduled date. Gunna delivered 15 new songs, as fans on social media heavily approved of this project. The album was led by his "Bread & Butter" single.
As a result, A Gift & A Curse went on to debut at number three in the US, on the Billboard 200 chart. Furthermore, this is Gunna's second album since January 2022, as he previously topped the charts with "DS4EVER."
Meanwhile, Gunna has also just announced his first concerts in two years. These are two shows, both of which will be taking place in Brooklyn and Los Angeles. The first show will be held inside of Brooklyn's Barclays Center, on September 9. The Los Angeles show will be at the YouTube Theater, on September 28.
Citi cardmembers will have access to presale tickets beginning Tuesday, July 18 at 10am local time until Thursday, July 20 at 10pm local time through the Citi Entertainment program. Artist Fan Club and Spotify Fans First pre-sales begin on Wednesday, July 19th, and general on-sale begin on Friday, July 21st via Ticketmaster.com.
Gunna is also giving back to communities, with these ticket sales. He's partnered with PLUS1, so that $1 per ticket goes to supporting The Goodr Foundation's work to provide healthy meals to youth, families, and seniors experiencing food insecurity.
Gunna announces New York and Los Angeles concerts