Gucci Mane, Roddy Ricch, And Nardo Wick Are Iced Out In "Pissy" Video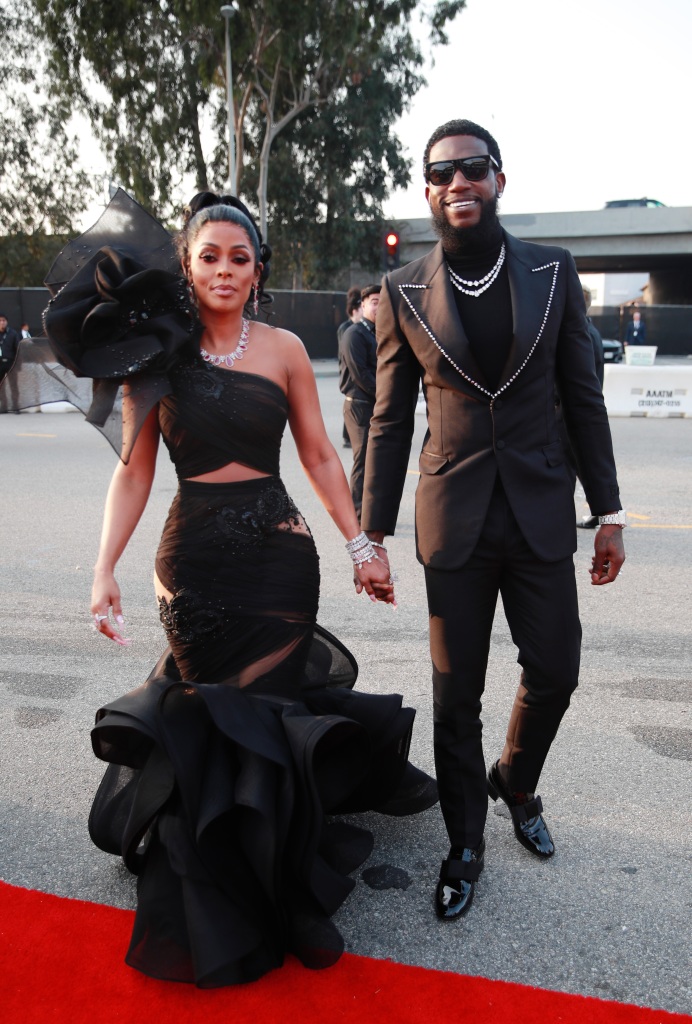 Gucci Mane, Roddy Ricch, And Nardo Wick Are Iced Out In "Pissy" Video
6695
Gucci Mane teamed up with Roddy Ricch and Nardo Wick for "Pissy" a bass-heavy track that boasts a melodic hook and defiant bars. Dropped on Friday (May 5), the "Pissy" video is directed by 20KVisuals and features a range of yellow items from caution tape and sports cars to the makeup and bikinis worn by the models.
"It was such a honor to work with Wop," wrote the video directed on Instagram. "Soon as I heard the song I told em we gotta go ALL yellow and bring back them LEMONADE vibes."
Each rapper sports blinged-out chains, iced-out watches, and diamond rings while delivering their respective verses. "Pissy" is produced by Avo No Sleep, Koncept-P, and Will No Sleep.
While Gucci Mane is the lead artist, Roddy Ricch takes the first verse and carries the song in the hook. The East Atlanta Santa performer takes the second verse while the newest of the trio, Nardo Wick, closes the song with assistance from the veteran.
As the 43-year-old rapper continues to welcome the new generation of rappers, he and his wife Keyshia Ka'oir are raising a new wave of their own. The couple shared the birth of Iceland Ka'Oir Davis in February 2023. In December 2020, they welcomed their first son together Ice Davis. The toddler even makes a cameo in the "Pissy" video.
As Mr. and Mrs. Davis approach six years of marriage, a recently resurfaced interview finds the "Lemonade" rapper explaining what he believes is the secret to a happy wife.
"If you ain't got no money, why would you even want to be married? I would never want to be broke and married," continuing "You want to be in love, but if you don't got no money, what you gonna pay the bills with," the "Photoshoot" rapper explained to Big Boy's Neighborhood radio show in 2018.
"It ain't even about expensive; it's about being happy."
Watch the video for "Pissy" by Gucci Mane featuring Nardo Wick and Roddy Ricch above.