Gospel Artist James Fortune Enlists Monica for New Song 'Trusting God'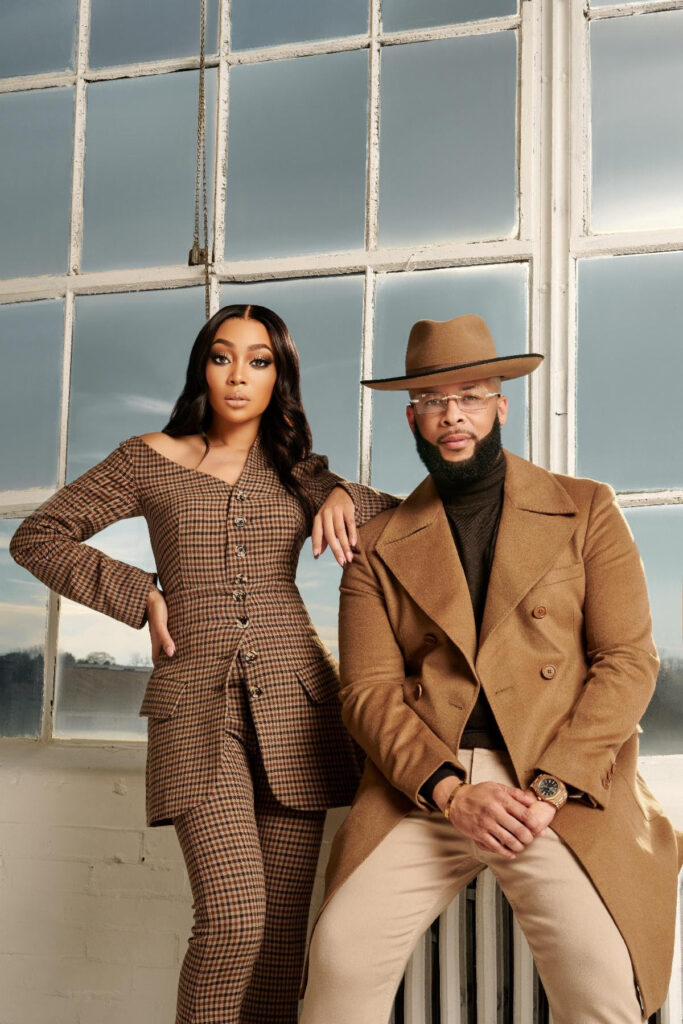 Gospel Artist James Fortune Enlists Monica for New Song 'Trusting God'
7004
Award-winning gospel artist James Fortune reunites with R&B legend Monica for the new song "Trusting God."
Following a spoken-word intro from Fortune, who champions the record throughout, Monica sings about how moving suddenly instead of standing still and waiting on God caused her grief.
Monica sings, "Why would I think, that I could handle this alone / When so many things in my life were going wrong / People I loved made promises they didn't keep / I should have known better / Tried to do better / There was no one to blame but me."
As the song continues, Monica realizes the strength of staying faithful to God's promise to never leave or forsake us.
"Trusting God" is Fortune's first collaboration with Monica in over a decade.
The two previously worked together on "Hold On," a 2012 song on which Fred Hammond and Fiya also appeared. It was nominated for Best Gospel Song at the 55th Grammy Awards in 2013. Its parent album, Identity, also earned a Best Gospel Album nod that year.
Monica, whose Trenches album is one of Rated R&B's most anticipated albums this year, spent 2022 mainly performing on the R&B Music Experience Tour.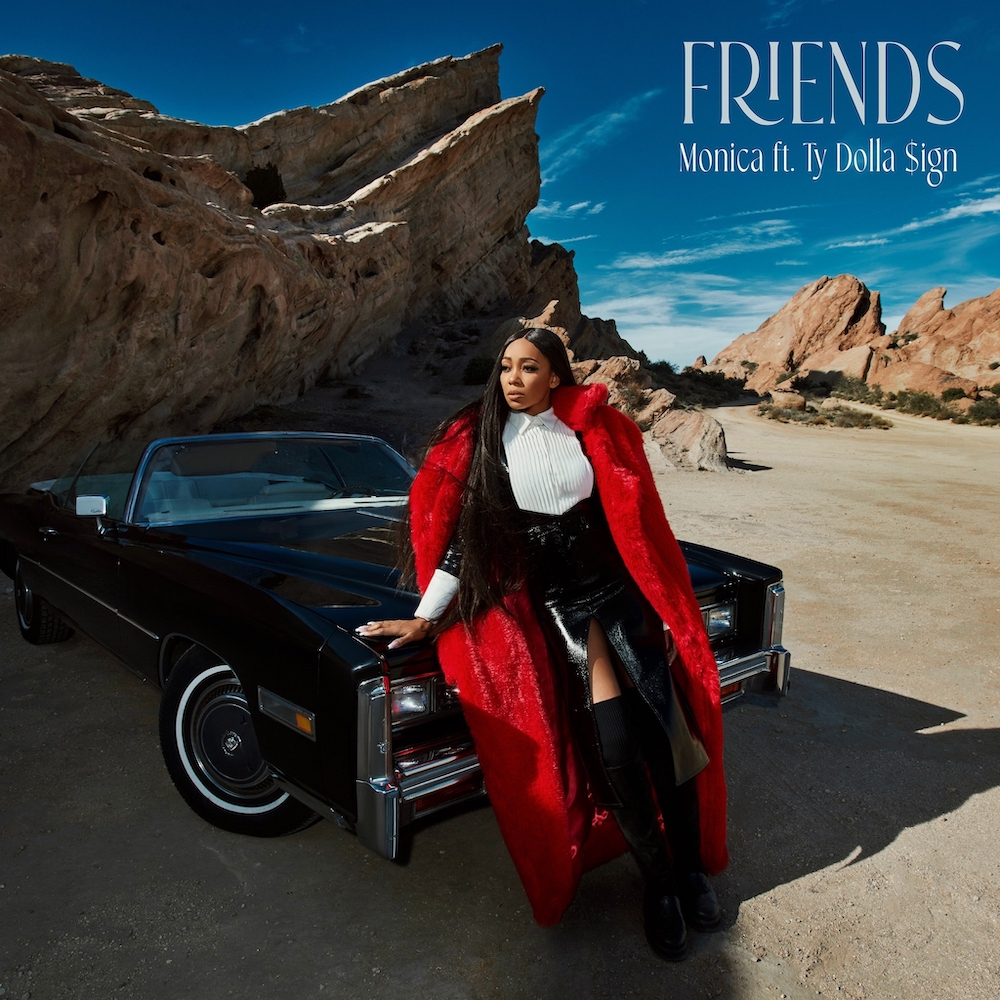 She did release the Ty Dolla $ign-assisted "Friends" as another single from her forthcoming R&B album, Trenches. It marked her first top 20 single on urban radio under her MonDeenise Music imprint.
According to press materials, Monica was supposed to release Trenches, confirmed to be finished in August 2021, last fall. Still, the album has yet to surface, though its first single, the Lil Baby-featured title track, was released in the summer of 2020.
In addition to releasing a traditional R&B album, Monica is committed to putting out a country album, Open Roads. Brandi Carlile is on board to executive produce the album.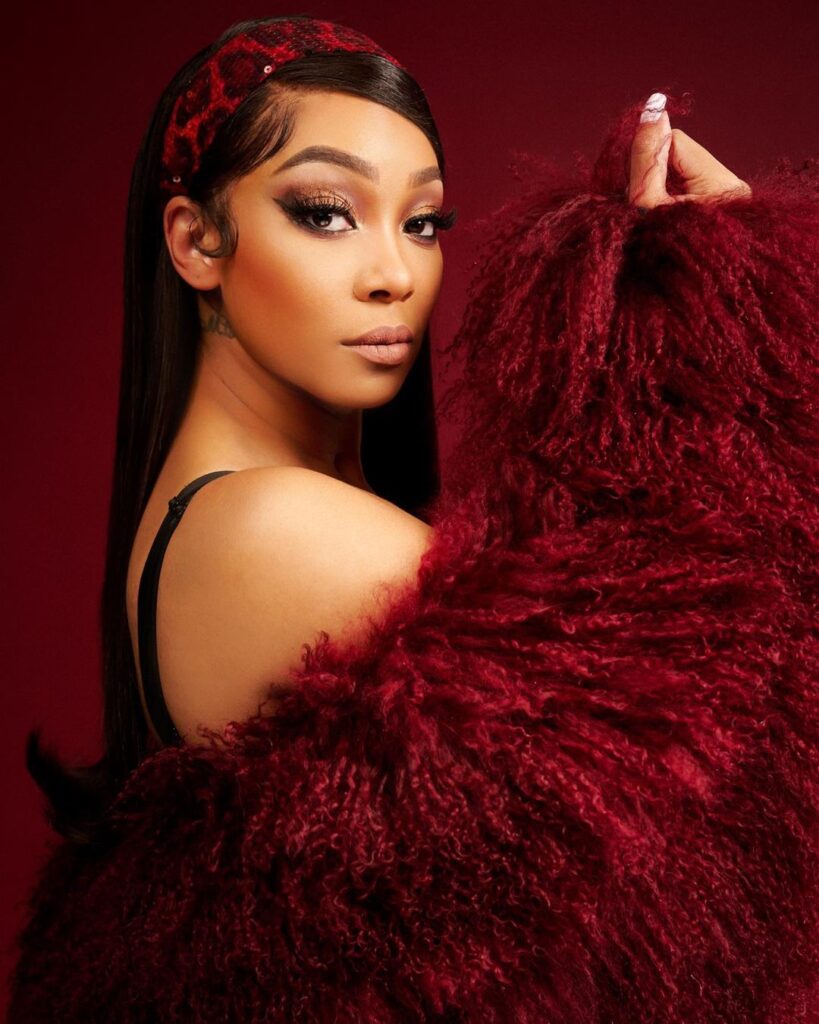 Music aside, Monica's Apple Music radio show, Mo Talk, is still on pause. The show was promised to debut in February but was silently postponed.
Mo Talk had multiple premiere dates, dating back to Sept. 13, 2020.
According to Monica, Mo Talk will be "a safe place for us to discuss the many things we've all faced with in today's world."
Listen to "Trusting God" by James Fortune and Monica below.