Mali Music Joins Kierra Sheard on New Song 'What Matters'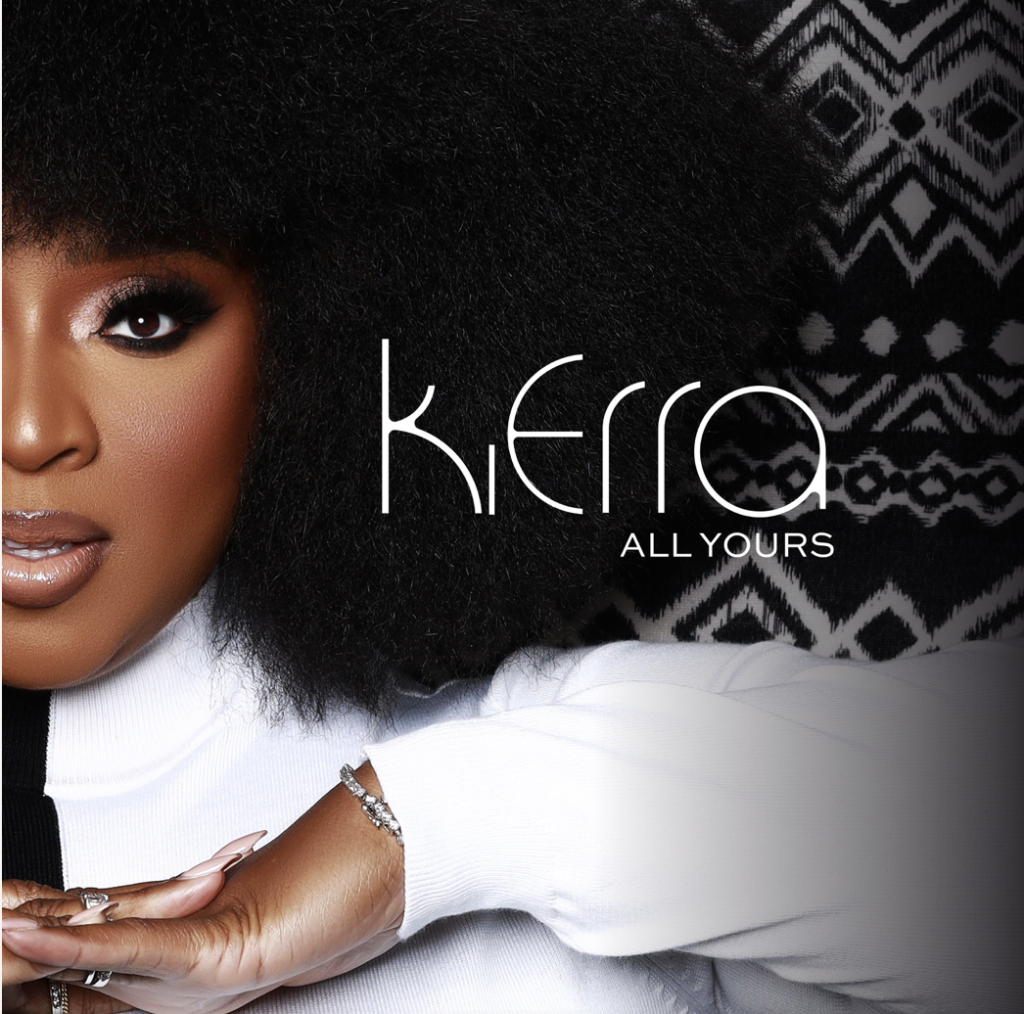 Mali Music Joins Kierra Sheard on New Song 'What Matters'
55
Gospel singer Kierra Sheard has released her new album, All Yours, via Karew Entertainment/RCA Inspiration. It's the follow-up to 2021's KIERRA (Deluxe). 
"This album was very special to make," says Sheard. "When you radically stand for the Lord, there's a sound He'll give you. He will also give you innovation, strategy, and ideas that become game-changers. That's what He did for me. There's a song for everyone on this album encouraging them to walk with the Lord."
All Yours consists of 12 uplifting tracks, including the Mali Music-assisted standout "What Matters."
Over a reggae-flavored production, Sheard and Mali Music harmonize: "Just in case there's a little hesitation / Or you need a little inspiration / Just turn around / Look at the long way we came in / The beautiful path we've taken / Do you hear my heart? / Listen to the songs I'm singing / Listen to the words I'm saying / Listen to the prayers I'm praying." 
Sheard co-wrote "What Matters" with Mali Music and her brother J. Drew Sheard II, who also produced the track. 
As mentioned above, All Yours is the follow-up to the deluxe edition of KIERRA. The album included an appearance from her mother, the legendary Karen Clark-Sheard, on "Something Has to Break." 
"It's super special. It's my mommy. She's my best friend. I was floored at how she delivered on this song," Sheard told Rated R&B in a 2021 interview. "If I know what it did for me, I can only imagine what it can do for others in their personal space."
As for Mali, his last album, The Book of Mali, was released in 2020. It included the lead single "Let Go."
"The song 'Let Go,' along with the opportunity to have partners who believe in me and understand my vision, is beyond a dream come true," Mali said. "This feels like my purpose is being fulfilled. Not only am I excited about what's coming down the pipeline for me, I'm also proud of how it's being prepared, and confident in the ability of each individual connected to my success."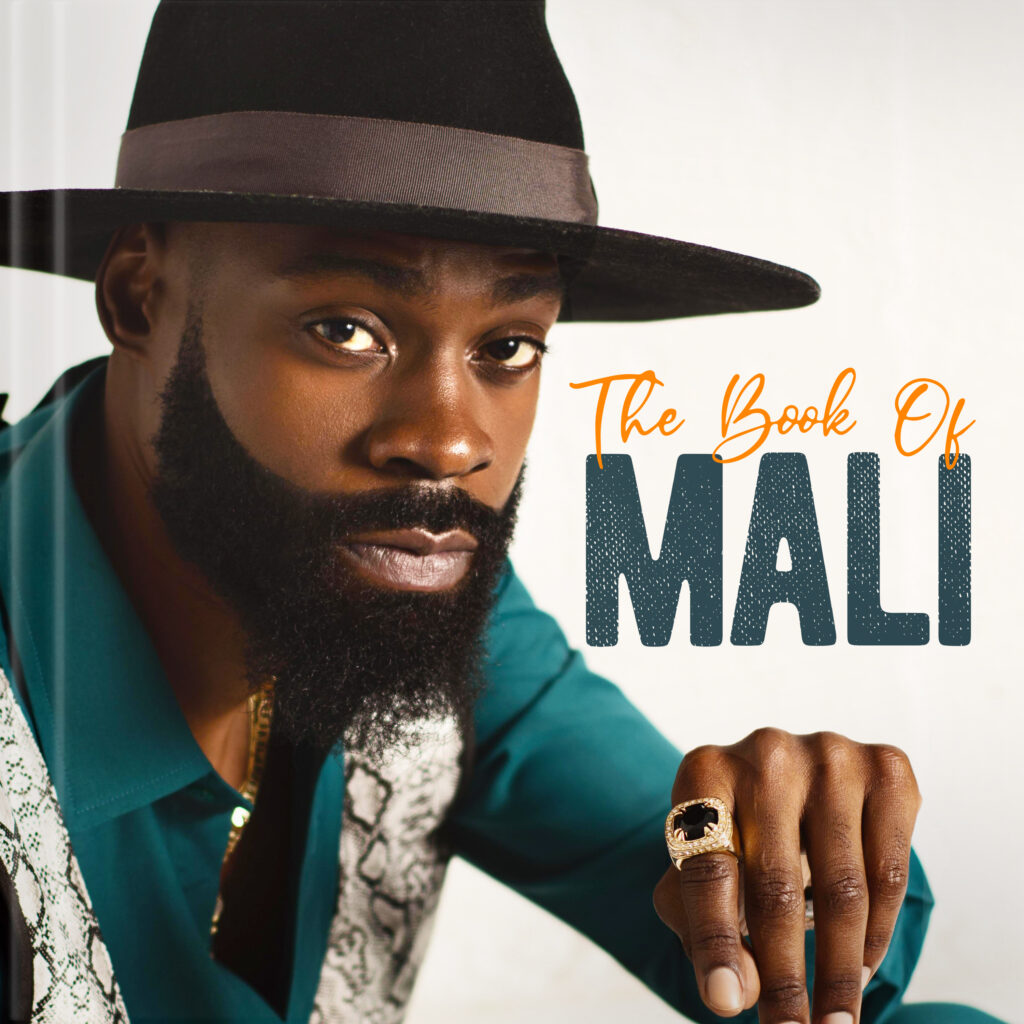 The Book of Mali was released in partnership with Mali's K Approved Enterprises and RCA Inspiration.
"I spent a lot of time with the words and I believe all of the songs are going to invoke the response, 'He is different, Mali is growing,'" said Mali. "I am encouraging people to go through the album like a book. It has one title, one thesis, but several strands to the story. It's like healing, in the form of a book."
Since his album release, Mali has collaborated with Jonathan McReynolds. He appeared on McReynolds' 2020 album, People. In 2021, the two released a joint project, Jonny x Mali: Live in LA.
Stream Kierra Sheard's new song "What Matters" featuring Mali Music below.