Gilbert Arenas' daughter, Izela, scored 38 points at Nike Nationals [VIDEO]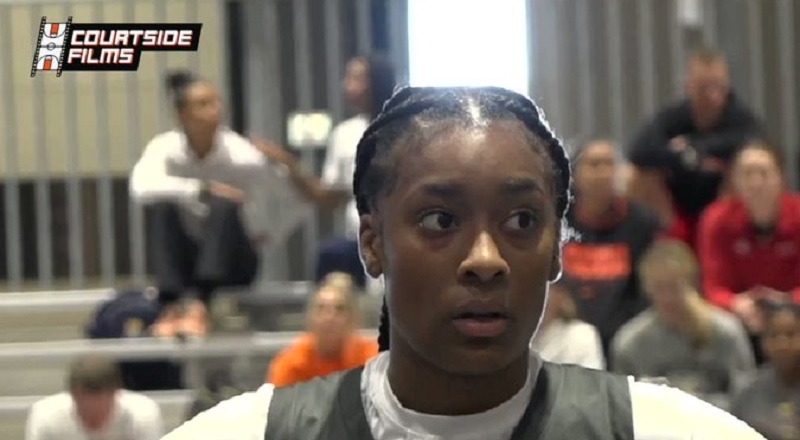 Gilbert Arenas' daughter, Izela, scored 38 points at Nike Nationals [VIDEO]
7210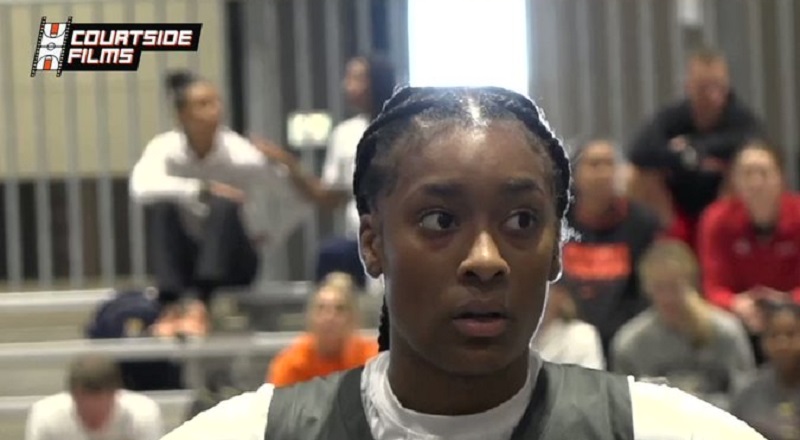 Gilbert Arenas' daughter scored 38 points at Nike Nationals
Gilbert Arenas was one of the most prolific scorers in the history of the NBA. Early in his career, Arenas played for the Golden State Warriors and Dallas Mavericks. After that, he signed with the Washington Wizards. When Gilbert Arenas signed with the Wizards, he put the franchise on the map. However, some personal mistakes put a premature end to his career. As a result, Gilbert Arenas moved on with his life, but his impact made his daughter, Izela, interested in basketball. Now she's put the Nike Nationals on notice.
Gilbert Arenas always put on scoring clinics, having epic battles with many legends. Many point to the 60 points he scored against Kobe Bryant's Lakers as his signature game. However, Gilbert also faced criticism for not being able to lead the Wizards past the second round of the playoffs. During his time with the Wizards, he had epic playoff battles with LeBron James' Cavs. Each series ended the same, with Gilbert's Wizards losing. However, his daughter has taken after him, and she is out here really balling out.
Gilbert Arenas must be a proud dad, because his daughter, Izela, is putting in work. Over the past couple of years, she has been putting her name on the map. Simply based on her skills, Izela Arenas has been doing her thing. As she's worked, her game has come together. As a result, she went to the Nike Nationals and put the world on notice. In the big game, Izela Arenas scored 38 points. Even though it's early in her career, she is showing the same kind of prowess as her father.
Source: Courtside Films
Gilbert Arenas' daughter scored 38 points at Nike Nationals