From Friends To Lovers: DYLI's Sensational Saga Continues In "backseat, Pt. 2"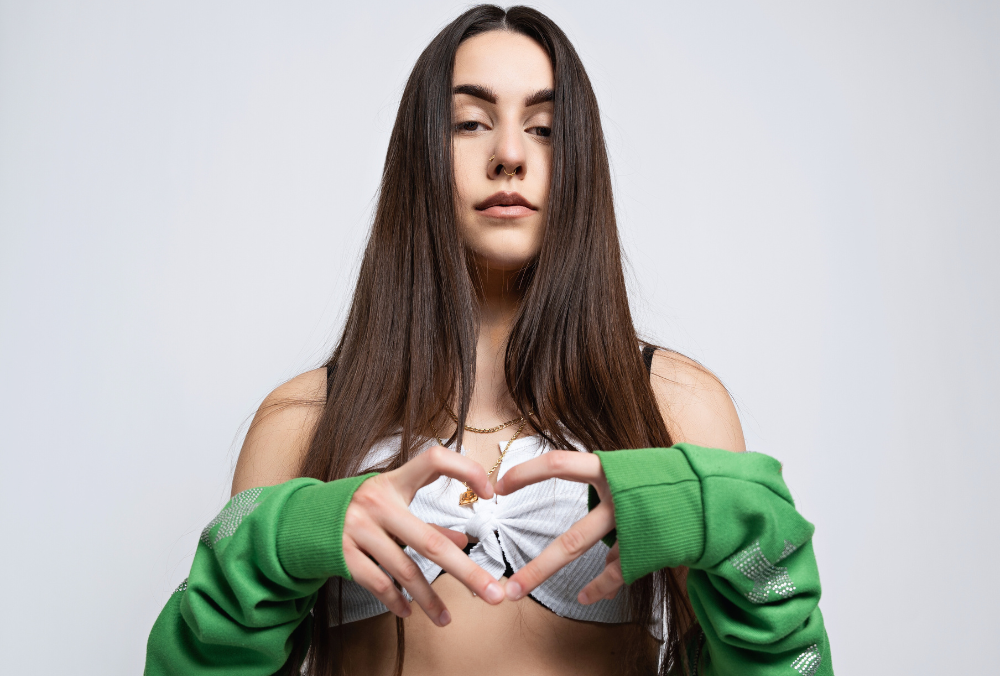 From Friends To Lovers: DYLI's Sensational Saga Continues In "backseat, Pt. 2" 
7416
In a blaze of musical brilliance, DYLI, the boundary-pushing creative force, drops her latest single, "backseat, Pt. 2." This composition not only carries forward the narrative woven in her acclaimed 2020 single, "backseat," but also delves deeper into the intricate tapestry of emotions and complexities that arise when friendship blossoms into a romantic connection. With masterful artistry, the singer and songwriter invites listeners on a compelling journey, granting them a glimpse into the transformative evolution of this newfound relationship.
With sultry allure and an air of self-assurance, DYLI sings, "My baby fine/ He the type to make my mind glow/ So fire Lil' demon in his eyes though/ Soul tied/ Make me wanna sing them high notes/ So fly/ Wanna trip but we're too high though." Through her performance, she exudes an intoxicating blend of desire and curiosity, captivated by the allure of euphoric bliss. Her seductive lyrics serve as a testament to her fearless spirit and willingness to embark on adventures within the realm of this romance.
Embedded within this single lies a profound essence born from DYLI's intimate experiences. By immersing oneself in the sequential journey of "backseat" and "backseat, Pt. 2," the listener unearths a comprehension of the artist's vantage point and the transformative arc of her sentiments. Simultaneously, she acknowledges the autonomy of each song, granting every individual the freedom to interpret and connect with the music, tailored to their own unique circumstances.
DYLI has commanded the R&B and hip-hop scene, captivating audiences with hits like "Package & Deliver," "New Bag," "backseat, Pt. 2," "Pretty Brown Hair," and "LOE." Anticipation mounts as she is poised to reach new heights, showcasing her versatility and crafting heartfelt lyrics that beautifully portray the complexities of human relationships.
Listen to "backseat, Pt. 2" below: