Drake puts Virgil Abloh statue inside Chicago's United Center for opening night of It's All A Blur Tour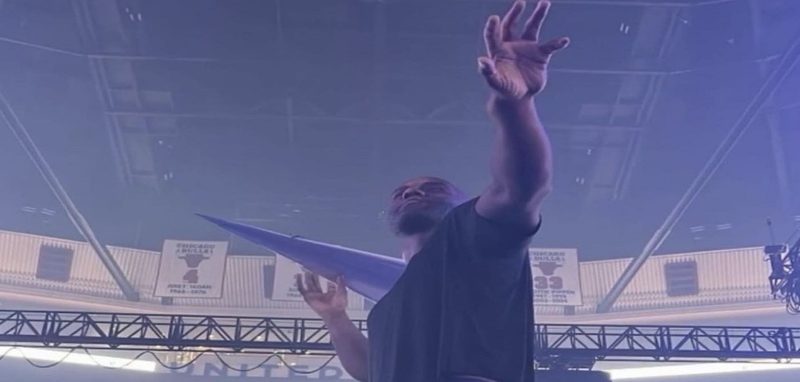 Drake puts Virgil Abloh statue inside Chicago's United Center for opening night of It's All A Blur Tour
10403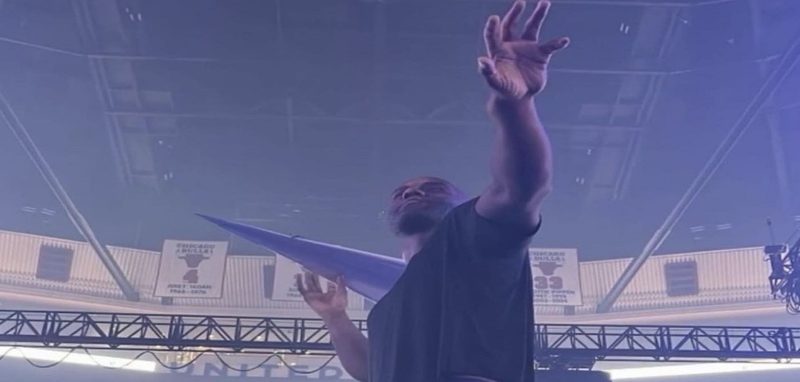 Drake reveals Virgil Abloh statue at first tour stop in Chicago
On Wednesday night, Drake had his first performance of his highly anticipated It's All A Blur Tour. This was held inside Chicago's United Center, which is an iconic sporting venue in the US. 21 Savage is also joining Drake on this tour, as he and Drake released their "Her Loss" album, last fall. Last week, Drake also previewed some of the merch that fans can purchase at the various tour dates.
Prior to Drake kicking off his tour in Chicago tonight, fans noticed the many decorations inside of the United Center. One of them is a statue of the late Virgil Abloh, as he's a native of Rockford and Chicago, IL.
Abloh passed away back in the fall of 2021, at just 41. This was due to a rare form of cancer. Furthermore he was the creative director at Louis Vuitton, and was a legend in the fashion industry. Abloh was also the founder of the fashion designer, Off-White.
Check out Drake's Virgil Abloh statue that was used inside Chicago's United Center for the first night of the "It's All A Blur" Tour, below.
Drake has a statue of Virgil Abloh at his 1st tour stop on the "Its All A Blur Tour" in Chicago pic.twitter.com/YNLJuLuV23

— 2Cool2Blog (@2Cool2Blog) July 5, 2023
Drake reveals Virgil Abloh statue at first tour stop in Chicago