Stevie J and Faith Evans reportedly officially divorce and she allegedly has to pay Stevie $1 million in spousal support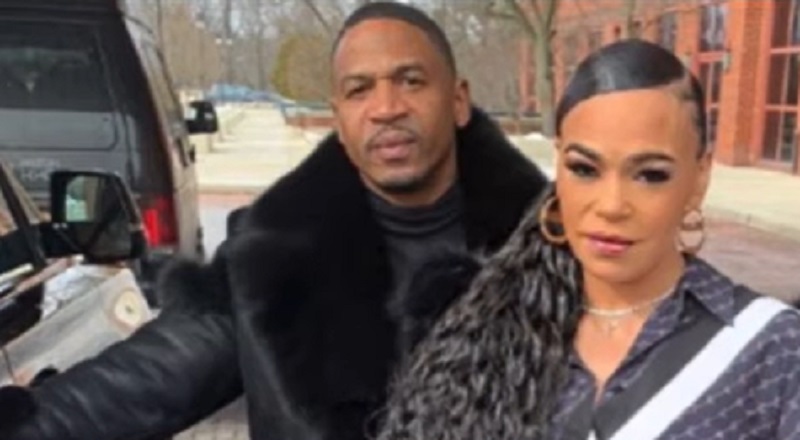 Stevie J and Faith Evans reportedly officially divorce and she allegedly has to pay Stevie $1 million in spousal support
12257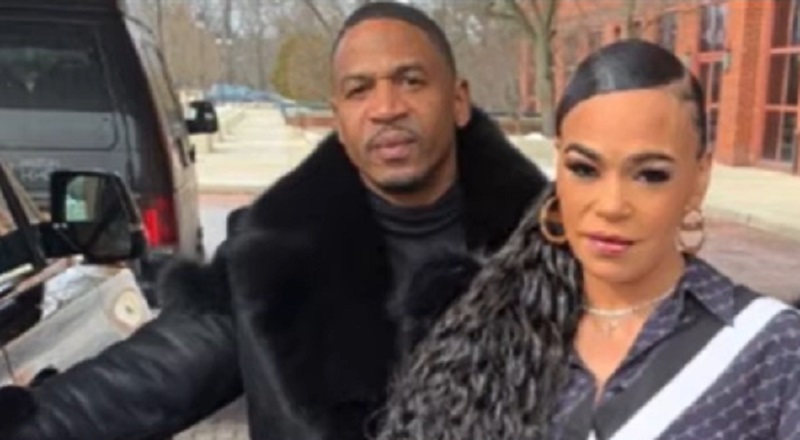 Faith Evans allegedly has to pay Stevie J $1 million in divorce
Faith Evans shocked the world when she began dating Stevie J. After all, both were signed to Bad Boy Records in the 1990s. Back then, Faith Evans was married to The Notorious B.I.G. In addition, Stevie J was supposed to be Biggie's friend. So for him to later date and marry Biggie's widow came as a shock. Plus, it was said that Faith and Stevie had been in love for some time. Ever since they got married, there have been rumors of their divorce. Now it looks like they're out of love. Reports say the divorce is finalized and Faith owes Stevie $1 million in spousal support.
Faith Evans made an appearance on "Love & Hip Hop Atlanta" in 2015. At the time, Stevie J was in rehab and Faith came to visit him. This was a part of Stevie's bigger storyline, which was centered around his romances with Mimi Faust and Joseline Hernandez. However, the fans began noticing the chemistry between Stevie and Faith. After that, Stevie and Joseline soon broke up for the last time. Soon, the Stevie and Faith's chemistry intensified.
Faith Evans wound up marrying Stevie J, after he and Estelita broke up. The two became a couple and got married not long after that. However, as soon as the couple wed, they were soon facing rumors of breaking up. Repeatedly, the two have broken up and gotten back together. Last year, there were rumors of divorce. After that, Stevie J made a huge display of their reunion. Now, rumor has it that the divorce is settled and Faith has been ordered to pay Stevie $1 million in spousal support.
Source: MTO
Faith Evans allegedly has to pay Stevie J $1 million in divorce