Floyd Mayweather shares video of his grandson shadowboxing [VIDEO]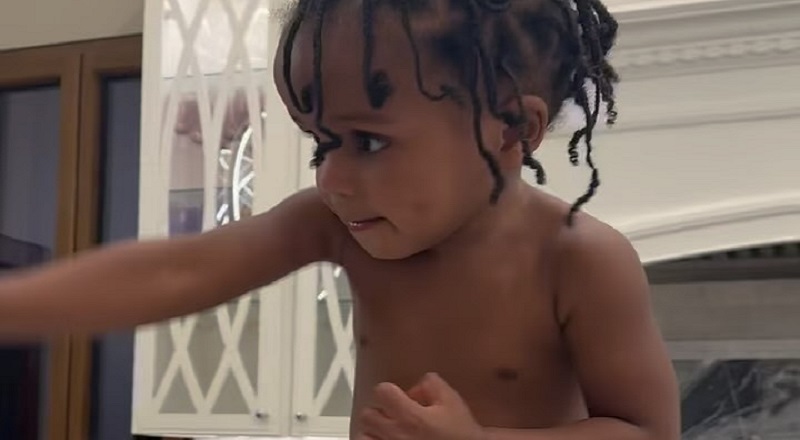 Floyd Mayweather shares video of his grandson shadowboxing [VIDEO]
6592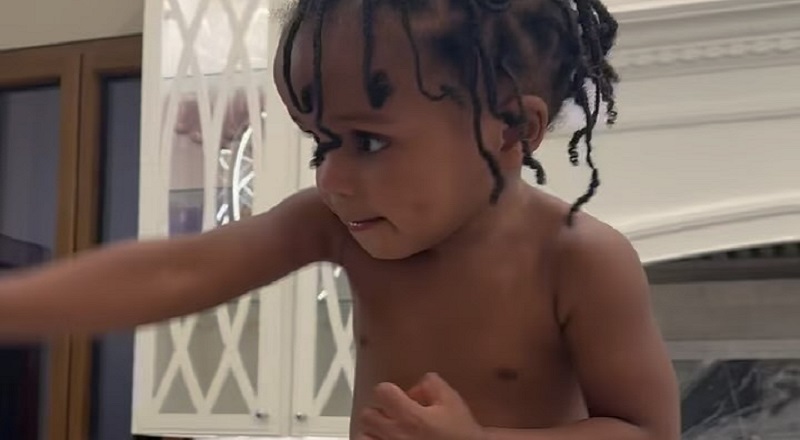 Floyd Mayweather shares video of his grandson shadowboxing
Floyd Mayweather often says everything he does is for his family. When he showed up for NBA Youngboy, when he had his day in court, Floyd proved that. During the 2000s and the 2010s, he established himself as the greatest boxer of his generation. Now, Floyd is working to establish himself as the greatest businessman of this generation. That said, he has made billions of dollars through his boxing and business ventures. Now the next generation is making their move, as he showed off his daughter, Yaya's, son shadowboxing.
Floyd Mayweather speaks about generational wealth, when he does interviews. Early in his career, he adopted "Money" as his nickname. As a result, everything he does is about bringing more of that to himself and to his family. During more of his recent interviews, Floyd has spoken on working for his children and his grandchild. As most remember, his daughter, Yaya, was involved with NBA Youngboy, and they had a child together.
Floyd Mayweather is an active father and he is also an active grandfather. As a result, when he is working, he often has his grandson with him. While Floyd has made billions of dollars through his different ventures, boxing is still his passion. As a result, when he was training for the John Gotti III match, he had his grandson, KJ, in the ring with him. Weeks after the match, Floyd now has a video he is sharing of KJ standing on the kitchen counter, getting his shadowbox on.
Floyd Mayweather shares video of his grandson shadowboxing