Flau'jae Johnson is surprised that Latto didn't put her in video for "Put It On Da Floor Again" after discussing plans for it [VIDEO]
Flau'jae Johnson is surprised that Latto didn't put her in video for "Put It On Da Floor Again" after discussing plans for it [VIDEO]
13081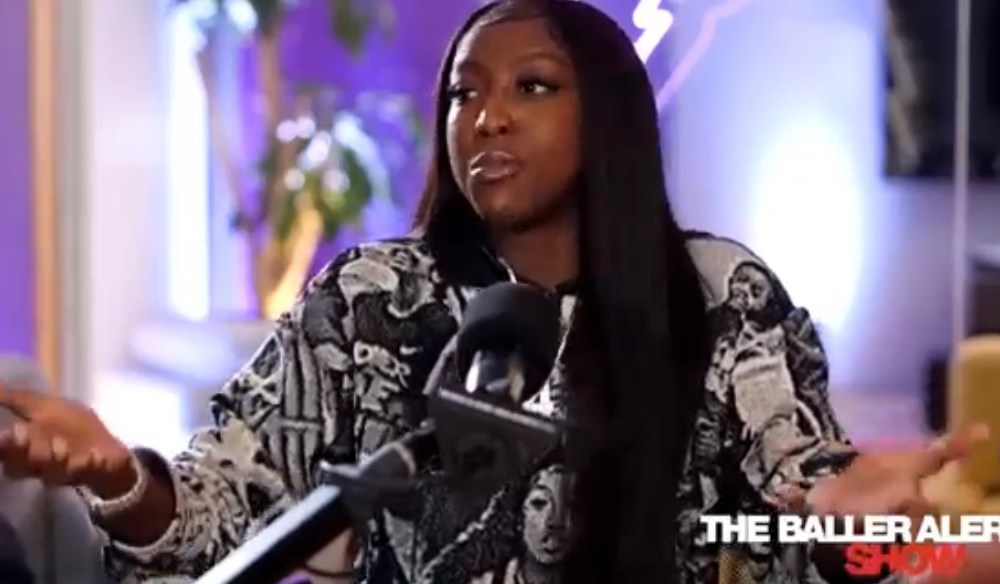 Flau'jae Johnson speaks on not being in Latto music video
Latto has had another massive record on her hands, with "Put It On Da Floor." As a result, she put out the remix for it, "Put It On Da Floor Again" this month, with Cardi B. That went on to see a number 13 debut on the Billboard Hot 100 chart.
Furthermore, the visuals for Put It On Da Floor Again featured a cameo from LSU women's basketball national champion, Angel Reese. Apparently, Reese's teammate and Roc Nation artist Flau'jae Johnson was also supposed to be in it, according to her in a new interview with Baller Alert.
"Latto she hit me about it, the day before. She was like 'I want you to be in the video.' I was like, 'I'm in LA right now. But yeah we can make it happen.' But we didn't make it happen. Her people never hit my people. I seen she had asked Angel like a week before. And I was like, 'okay, maybe she ain't really want me in the video for real. But she had to ask, 'cause we kind of had a relationship before and she put Angel in it.' I didn't really care because Angel was in it and that was a big moment for women's basketball, and at the same time, why wouldn't you put me in it? It just makes sense."
Flau'jae also her her own Put It On Da Floor freestyle. However, she had to release a new version, due to a 9/11 lyric that had to be removed.
[embedded content]
And Flau'jae Johnson speaks on not being in Latto music video