Female teacher, former Teacher of the Year, is accused of having an affair with 16-year-old male student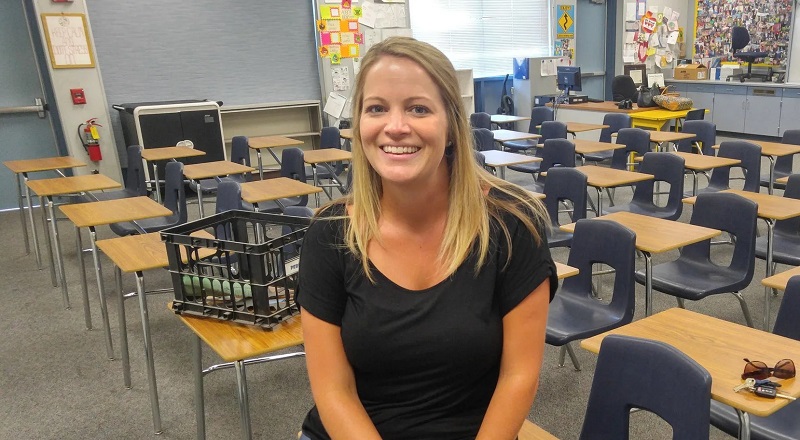 Female teacher, former Teacher of the Year, is accused of having an affair with 16-year-old male student
10506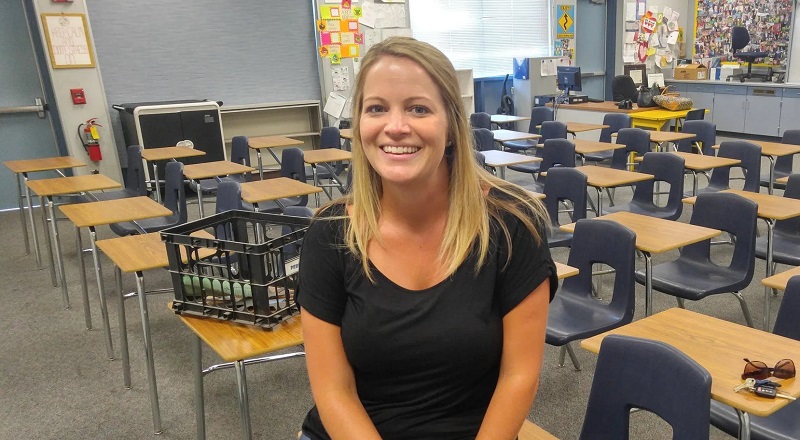 Teacher of the Year accused of having affair with male student
On Thursday, the woman in the above photo was arrested for having an inappropriate relationship with a minor. Six years ago, the California woman was celebrating being named Teacher of the Year. Now the school has removed their social media posts celebrating her 2017 feat. When people think of her, they associate her with her affair with a sixteen year old boy who is a student at her school.
Tracy Vanderhulst is the woman at the center of this drama. At the age of 38, she has spent time behind bars. After all, she was arrested yesterday. A popular TV trope is older women in positions of authorities having affairs with boys, or young men. In actuality, if this is done in real life, there are serious consequences. Vanderhulst is learning this the hard way.
Two days ago, Tracy Vanderhulst was arrested after being accused of having an inappropriate relationship with a minor. Vanderhulst was named Teacher of the Year for her efforts, in 2017, at Yucaipa High School, in California. After being accused of the affair, Vanderhulst was arrested. Currently, she is being held on a $30,000 bond. As a result, the school is cooperating with authorities.
The school deleted posts celebrating her Teacher of the Year win. However, a video is still available of her big moment. Of course, much of this is overshadowed by the accusations. As a result, the school is aiding the investigation. In addition, detectives believe Vanderhulst may have more victims.
Source: KTLA
Teacher of the Year accused of having affair with male student