Fans think Trina is pregnant after performance at 2023 BET Awards [VIDEO]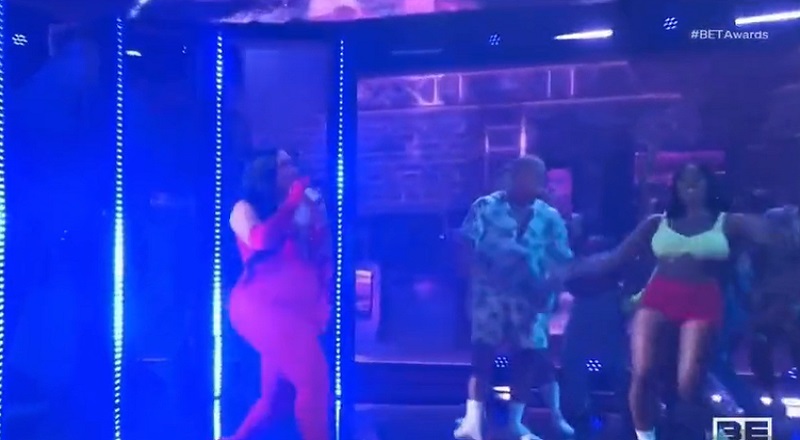 Fans think Trina is pregnant after performance at 2023 BET Awards [VIDEO]
7313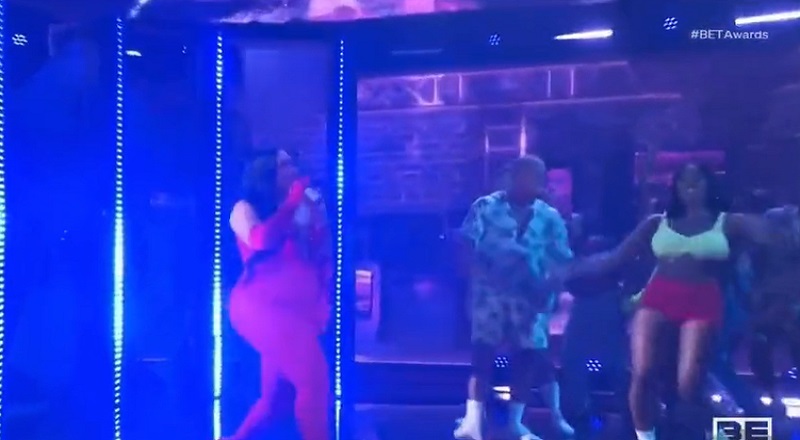 Fans think Trina is pregnant after performance at 2023 BET Awards
Trina always has people talking, for one reason or another. Over the past five years, she has enjoyed a resurgence in her career. When she became a founding cast member of "Love & Hip Hop Miami," Trina was introduced to a new audience. After that, she and Trick Daddy landed their own morning radio talk show. While that came to an end, Trina has continued making moves. Tonight, she and Trick Daddy took the stage at the 2023 BET Awards. Here, Trina's figure ended up taking the show, as fans began asking if she is pregnant.
Trina has been open about her personal issues, over the past few years. Through her reality TV show appearances, she discussed some of her setbacks. Prior to this, Trina kept almost everything in her personal life out of the spotlight. However, the past decade, plus, has seen her faced with an onslaught of pregnancy rumors. Each time, she has come out and denied the rumors. When she graced the stage, tonight, the same rumors began.
Trina performed at the 2021 BET Hip Hop Awards and gained attention. How she looked, then, had fans questioning if she was pregnant. Obviously, the rumors were not true, as she never said anything, nor did a baby appear. This time, Trina performed with Trick Daddy at tonight's BET Awards. Again, people are asking if she's pregnant. As Trina trends, there are some claiming to have gotten words from sources close to her that she is not pregnant.
Fans think Trina is pregnant after performance at 2023 BET Awards