Drake plays basketball at Houston Rockets' practice facility [VIDEO]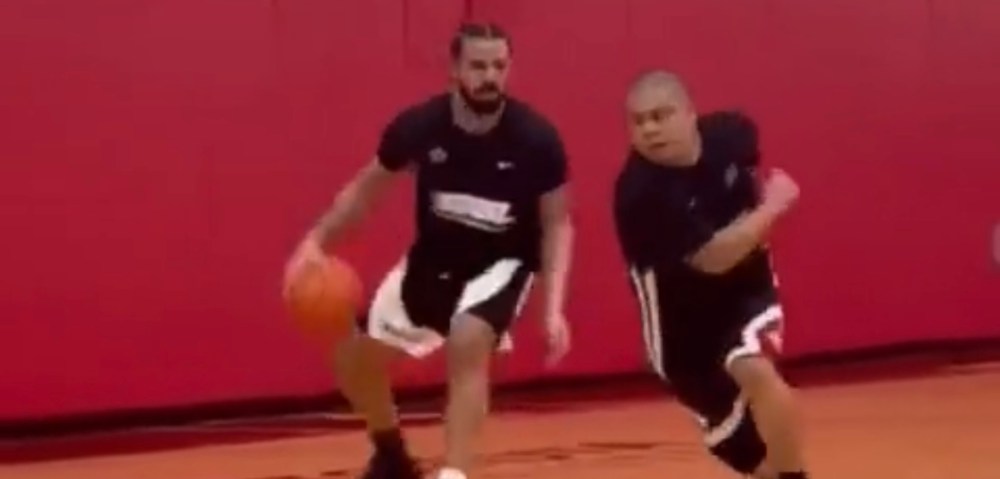 Drake plays basketball at Houston Rockets' practice facility [VIDEO]
6695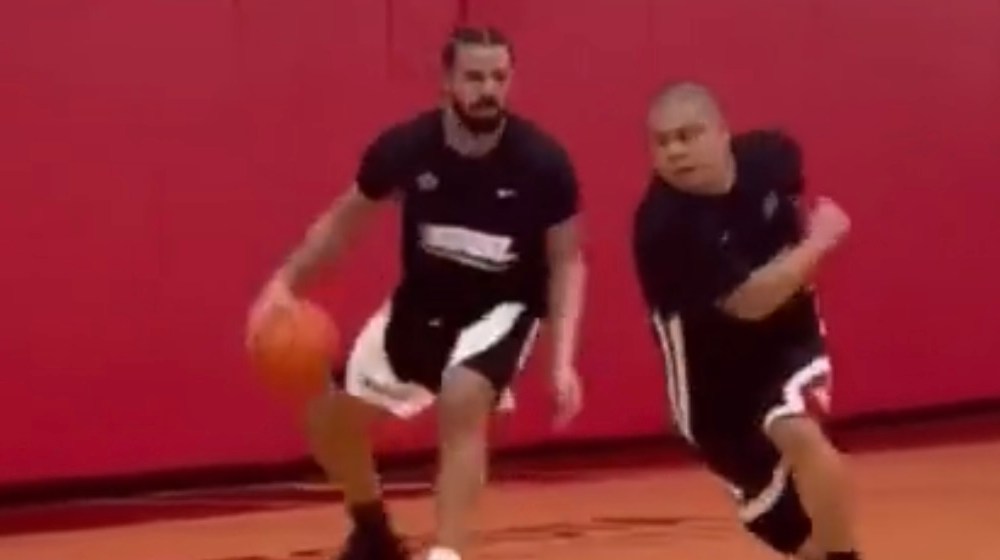 Drake plays basketball at Houston Rockets' facility 
This weekend, Drake has been dropping plenty of big news for his fans. He released his "Titled Ruin Everything"' poetry book, as he initially placed ads for this book in many newspapers nationwide. In addition to papers in the US, Drake also placed an ad in his hometown of Toronto, in the Toronto Star.
Furthermore, Drake also announced his "For All The Dogs" album. However, no official release date was publicly unveiled. This comes after Drake dropped two Billboard 200 chart-topping albums in 2022, in "Honestly, Nevermind" and "Her Loss" with 21 Savage.
Meanwhile, Drake continues to show off his hobbies as well, which includes basketball. Over the weekend, he was spotted getting some shots up at the Houston Rockets' practice facility. Drake frequently visits Houston, so it's no surprise that he was able to check out the city's NBA team's facility, as well.
This stop in Houston comes ahead of Drake kicking off his "It's All A Blur" Tour with 21 Savage, later this month. The first show will take place on June 29, in Memphis.
Check out Drake practicing at the Houston Rockets' facility, below.

Drake hooping at the Houston Rockets practice facility pic.twitter.com/OsuntwSA7R

— Daily Loud (@DailyLoud) June 23, 2023
Drake plays basketball at Houston Rockets' facility