Fan throws adult toy on stage during Lil Nas X's performance at Lollapalooza in Sweden [VIDEO]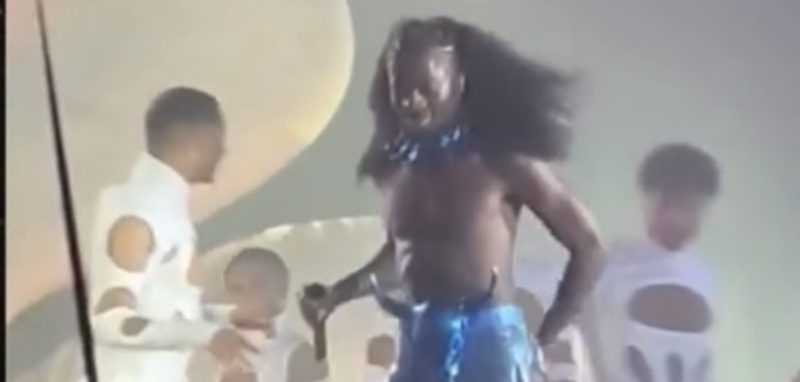 Fan throws adult toy on stage during Lil Nas X's performance at Lollapalooza in Sweden [VIDEO]
9373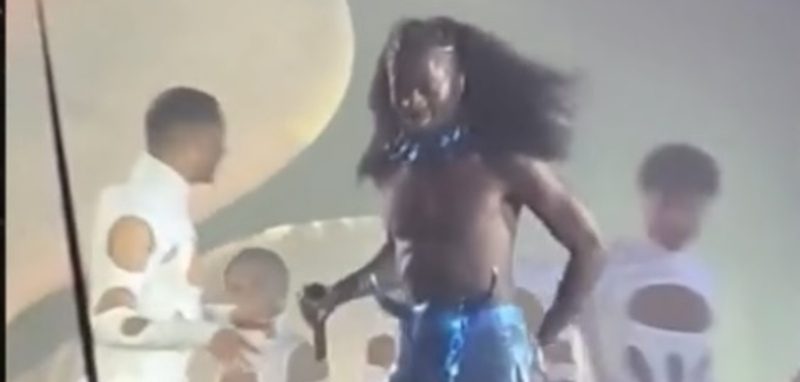 Fan throws adult toy during Lil Nas X performance at Lollapalooza
Lil Nas X continues to be a star, as he is still headlining some of the biggest festivals in the world. On Saturday night, he hit the stage at Lollapalooza's festival in Stockholm, Sweden. However, he ran into a very interesting interaction with a fan who was in the crowd.
According to TMZ, video is now going viral of a fan throwing an adult toy on stage, during Nas X's set. It was a toy that resembled a woman's private area, as it landed near his feet. As a result, Nas X went on to ask who threw it on stage.
Furthermore, Nas X didn't mind this random situation at all, as he continued his performance. However, there have been some bad situations lately where items have nearly injured artists. A phone was thrown at Bebe Rexha during her concert, which hit her hand. That resulted in her needed several stitches. A water bottle was also thrown during a GloRilla concert at the Roskilde Festival in Denmark. Therefore, she demanded that two people be ejected from the arena.
Check out the fan at Lollapalooza Stockholm throwing an adult toy during Lil Nas X's performance, here.
Fan throws adult toy during Lil Nas X performance at Lollapalooza