Erica Banks disses 1501 Certified Entertainment in unreleased song and says she isn't with the label anymore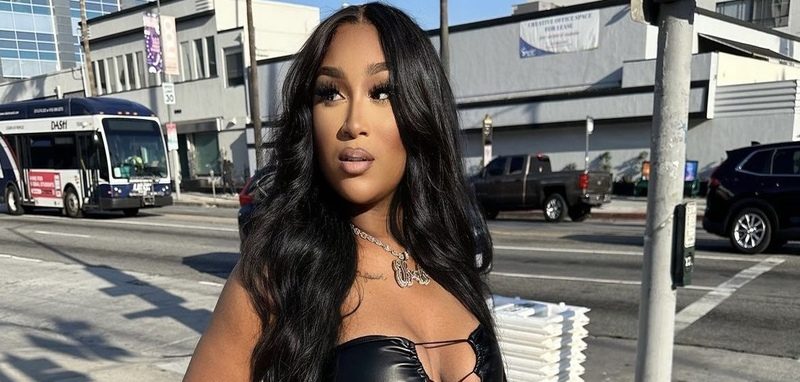 Erica Banks disses 1501 Certified Entertainment in unreleased song and says she isn't with the label anymore
11021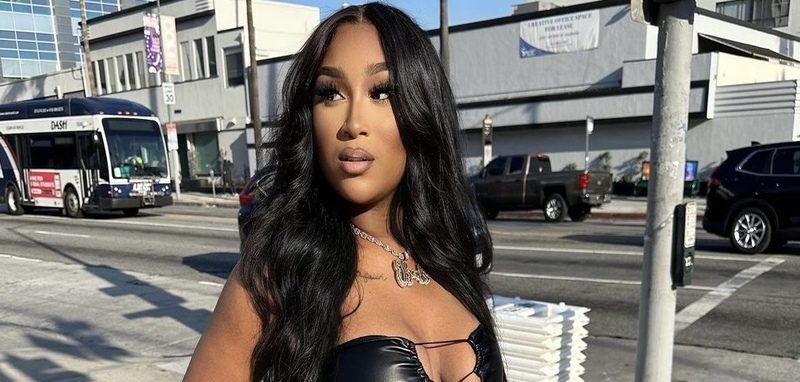 Erica Banks disses 1501 Certified Entertainment in new song 
Erica Banks has been one of Texas' hottest rappers, since 2020. That year saw her break out with her "Buss It" single, which heavily went viral on social media platforms such as Instagram and TikTok. That same year also saw the Dallas rapper sign with the Houston-based 1501 Certified Entertainment record label, which is owned by former MLB All-Star, Carl Crawford. Furthermore, Erica released the Buss It remix with Travis Scott, in 2021.
In 2022, Erica went on to release her "Diary Of The Flow Queen" mixtape, that summer, which also gained buzz. She also has another solid hit on her hands in 2023, with "Ain't Got Time."
However, it now appears that Erica has issues with 1501. In a preview of an upcoming song that she has in the stash, she claimed that they owe her money. Furthermore, as when she replied to a fan on Instagram who said she needs to be on a new label, Erica revealed that she's no longer with 1501.
Check out Erica Banks dissing 1501 Certified Entertainment and saying she's not with them anymore, below.  
Erica Banks disses 1501 Certified Entertainment in new song